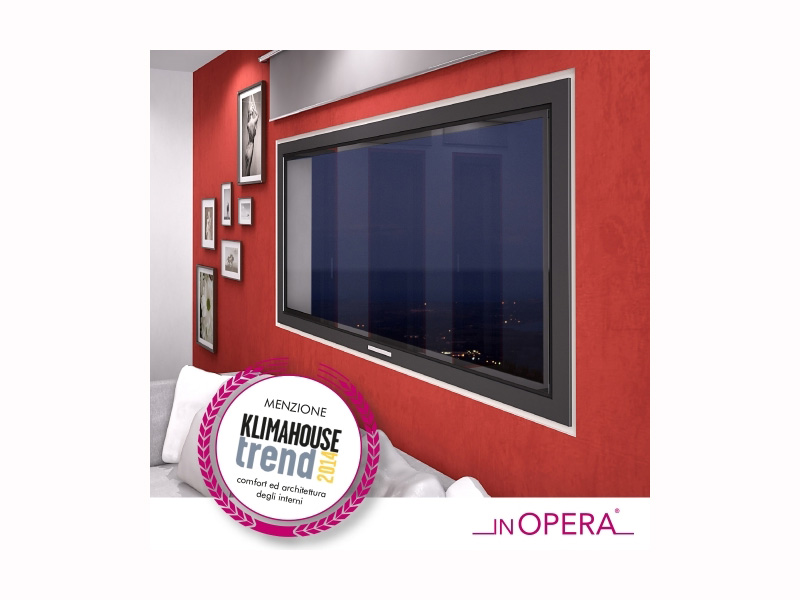 Systems and accessories
There are a number of related products, including systems and accessories that complete De Faveri's product range. In general, they are used in detail finishes, such as to align the cover or to counteract thermal transmittance. They can be engines to be integrated or remote control accessories, side caps for rolling shutters and bushings of various sizes.
CHARACTERISTICS
4° Lato was created to counteract the transmittance of the planes and thresholds in the area of the windows and doors, it is made of high-density insulating material built to measure and suitably shaped to facilitate gluing. Motori System are tubular engines with wired mechanical limit switches suitable for applications on rolling shutters. In Opera is the system that was created to align the cover of the window to the masonry in order to give continuity to the wall, the compartment thus created can be painted by customizing it. There are also a whole series of Accessories to complete the range, such as remote controls or wall controls, side caps to be screwed into the blinds, bushings for underfloor windows and parapets.
GALLERY