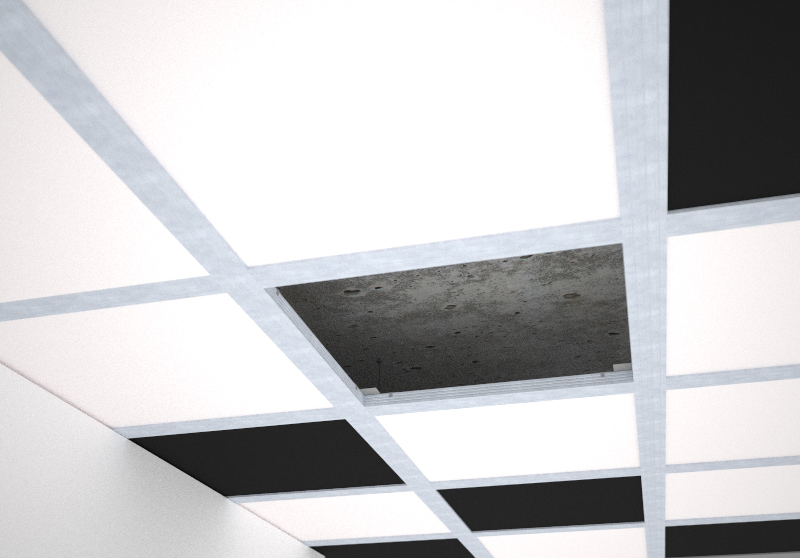 Acoustic correction | Isolmant
The presence of noise inside closed rooms can create a significant decrease in comfort and, over time, also the increscere of disturbances. This is mainly caused by the phenomenon of reverberation, a tail of the sound wave that is created when the wave is reflected on a surface.
CHARACTERISTICS
The IsolSpace sound absorbing panels are made of Isolfibtec stl, recycled fibre made of polyester technical textile, and absorb the sound waves thus avoiding the annoying ""return of sound. They can be customized both in size and printing so that they can fit perfectly in the environment in which they are applied, ensuring as well as an improvement in acoustic comfort even the desired style. Solutions are also available for office ceilings, with the substitution of classic plasterboard tiles with sound absorbing tiles.
GALLERY