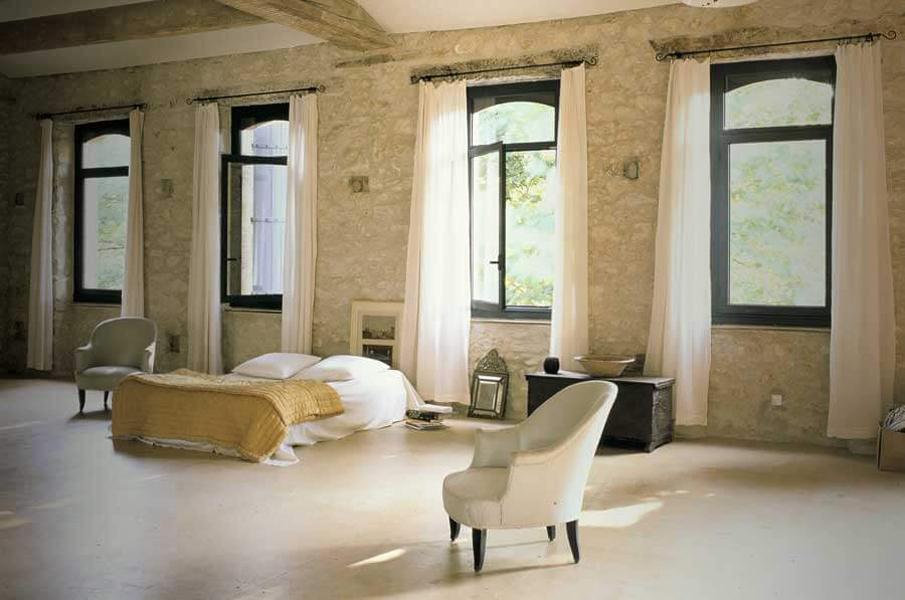 Aluminium windows | Domal
Domal windows satisfy countless design needs, offering a design that varies according to the style of the home: smooth and soft lines for more traditional and rustic environments, windows with more minimal and rigorous lines capable of integrating with contemporary architecture and modern environments.
CHARACTERISTICS
The Alchimia Line presents the Top TB65 Window, a product with high thermal and acoustic performance, ideal for energy redevelopment of existing buildings and the Top TB75 Window, which also meets the most stringent requirements of thermal insulation. The Aliante Line, on the other hand features the TOP TB65 Minimal Window, with excellent thermal and acoustic performance, air, water and wind tightness, and the AS TB65 Window, a recent swing system with reduced visual impact of the profiles. Finally, the Wood PA85 - PA100 Window of the Alpina Line features aluminium-wooden frames, a perfect combination of technology and design, guaranteeing high performance in terms of acoustic and thermal insulation and resistance to atmospheric agents.
GALLERY