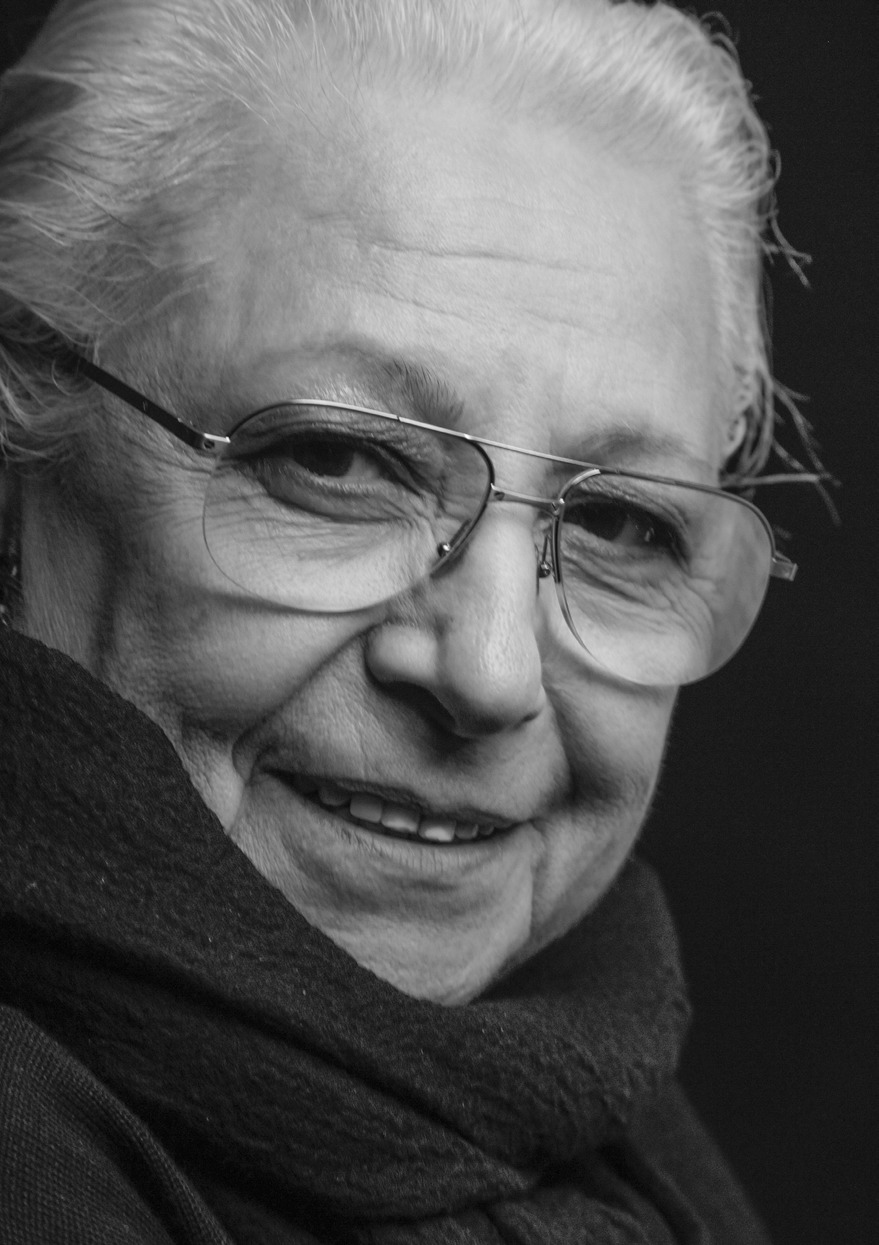 Angela Caputi
Via Santo Spirito, 58 50125 Firenze FI Italia

The creative heart of the Angela Caputi Giuggiù brand is located in the historic center of Florence, a stone's throw from Ponte Vecchio, in an ancient seventeenth-century building better known as the "Palazzetto Medici". It is here that the Florentine designer, inspired by the American cinema of the first half of the '900, gives life to her creations, born from an ancient passion for fashion and from the desire to communicate with women.
The designer Angela Caputi, established all over the world for her unique and inimitable bijoux for taste, style and design, has won the attention, the recognition, the flaps of high fashion to the sacred places of museums. It has also entered some of the most important museums in the world, such as the Metropolitan Museum of Art in NY, the Museo degli Argenti and the Costume Gallery of Florence.
The creations, classifiable between Fashion and Art, are characterized by a creativity and a fervent and constantly evolving fantasy.
Every detail is particularly sought after, from the geometric but soft lines, from the thousand shades of colors, to the "simple" materials such as plastic resins.
The combination of modernity and modernity with the tradition of Florentine artistic craftsmanship makes these "jewels" a timeless expression of femininity and harmony.
The Angela Caputi Giuggiù brand has always had a special relationship with the entertainment world as well as with the world of Haute Couture, enriching with its creations dresses and costumes for Television and for Cinema and collaborating at the same time , with the most prestigious costume designers.
These splendid achievements have quickly established themselves in markets around the world and participation in the most important trade fairs of the sector has made the name Angela Caputi Giuggiù even more international