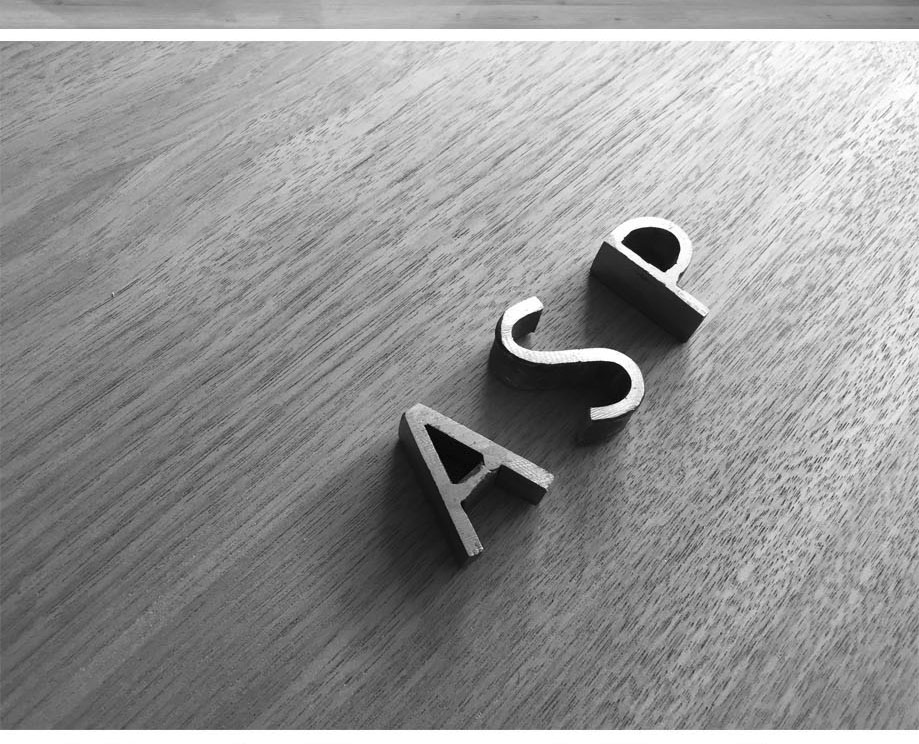 ASP Arquitectura Sergio Portillo
Mexico City

ASP is an architectural firm located in Mexico City that was founded in 2014 by Sergio Portillo Alarcón, whose background includes more than a decade of managing all aspects of a contracting company.
The firm focuses on generating value through contemporary practices of architecture and urbanism. Their approach is sensitive to context and the environment, combining high-tech materials with regionally procured products.
ASP is truly committed to the experiences that people extract from architecture. Accordingly, the firm focuses on proposals that are relevant to both a site and its environment, taking the specifics of both into consideration. ASP works closely with multidisciplinary specialists in order to find solutions that dignify a project and generate true value for its clients.