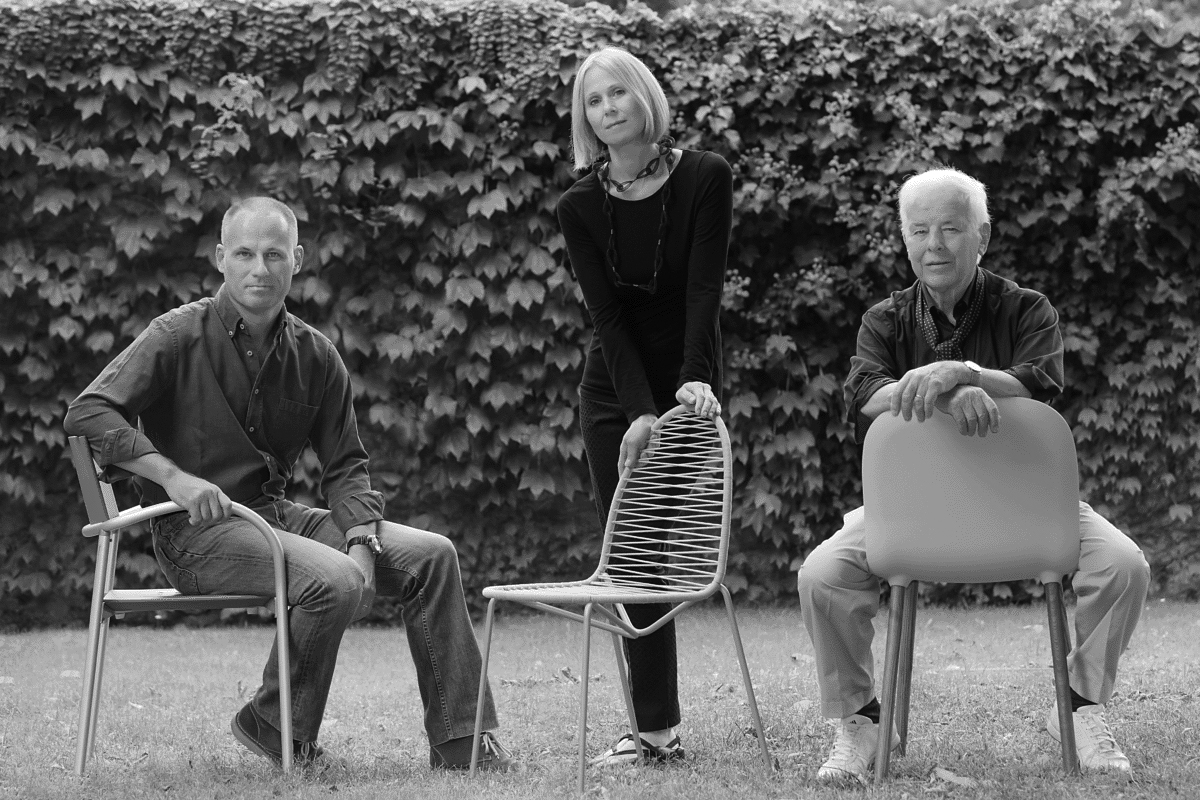 Bartoli Design studio associato
Via Grigna, 2 20900 Monza MB Italia

Bartoli Design, a team comprising Carlo, Paolo and Anna Bartoli, continues the experience in design developed through many partnerships with leading companies in the furniture sector along many years.
The studio's research explores elegance based on simplicity and balance.
From concepts to product design, art direction and brand strategies, the studio's activities embrace the full spectrum of design services. Bartoli Design also works on architecture, exhibition, interior and urban design.
Combining creativity with a deep understanding of technologies and industrial processes, and of craftsmanship and artisanal techniques, Bartoli Design's outcomes are best-selling, long-lasting products and award-winning designs