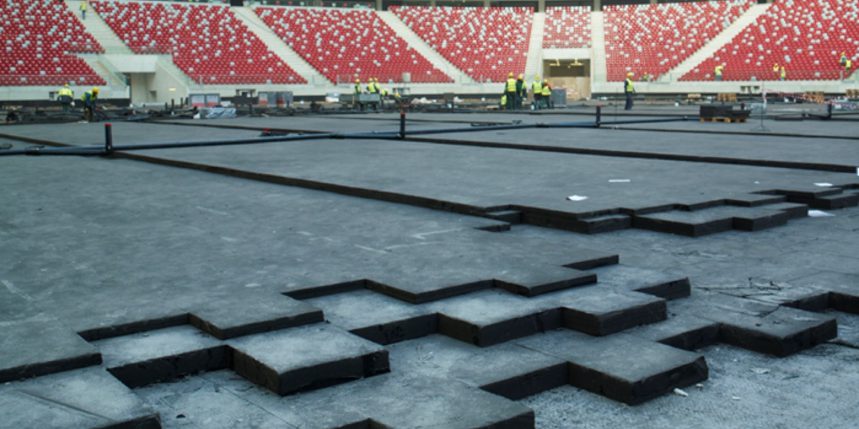 Cellular glass insulation
The use of cellular glass insulation offered by the BACCHI group is spreading rapidly in the construction field. This is due to the valuable characteristics of the material itself which, in addition to thermal insulation, is extremely resistant to compression and provides protection against fire, moisture and, in some cases, even Radon gas. It is one of the building materials with the lowest environmental impact, as evidenced by the EPD (Environmental Product Declaration) indicators, and can be fully recycled at the end of its lifecycle.
CHARACTERISTICS
Cellular glass granulate B/GLAS is mainly used for insulating fillings under foundation rafts or between continuous foundations and as an insulating filler/lightener. It is a bulk material, produced using 100% recycled glass, which is applied when dry and, thanks to its composition, does not absorb moisture through capillarity, it is resistant to compression and allows a considerable reduction in the installation time.
GLAPOR cellular glass panels, also made of 100% recycled glass, are used for waterproof insulation under foundation rafts or for insulating and waterproofing roofs. Thanks to its closed cells, it provides an impenetrable barrier to the passage of steam, Radon gas and water. It is also a completely non-combustible material. The slabs are installed with a special adhesive, used for gluing them to the substrate, sealing joints between adjacent slabs and smoothing them. Both products are available with appropriate accessories and complementary products for installation.
GALLERY