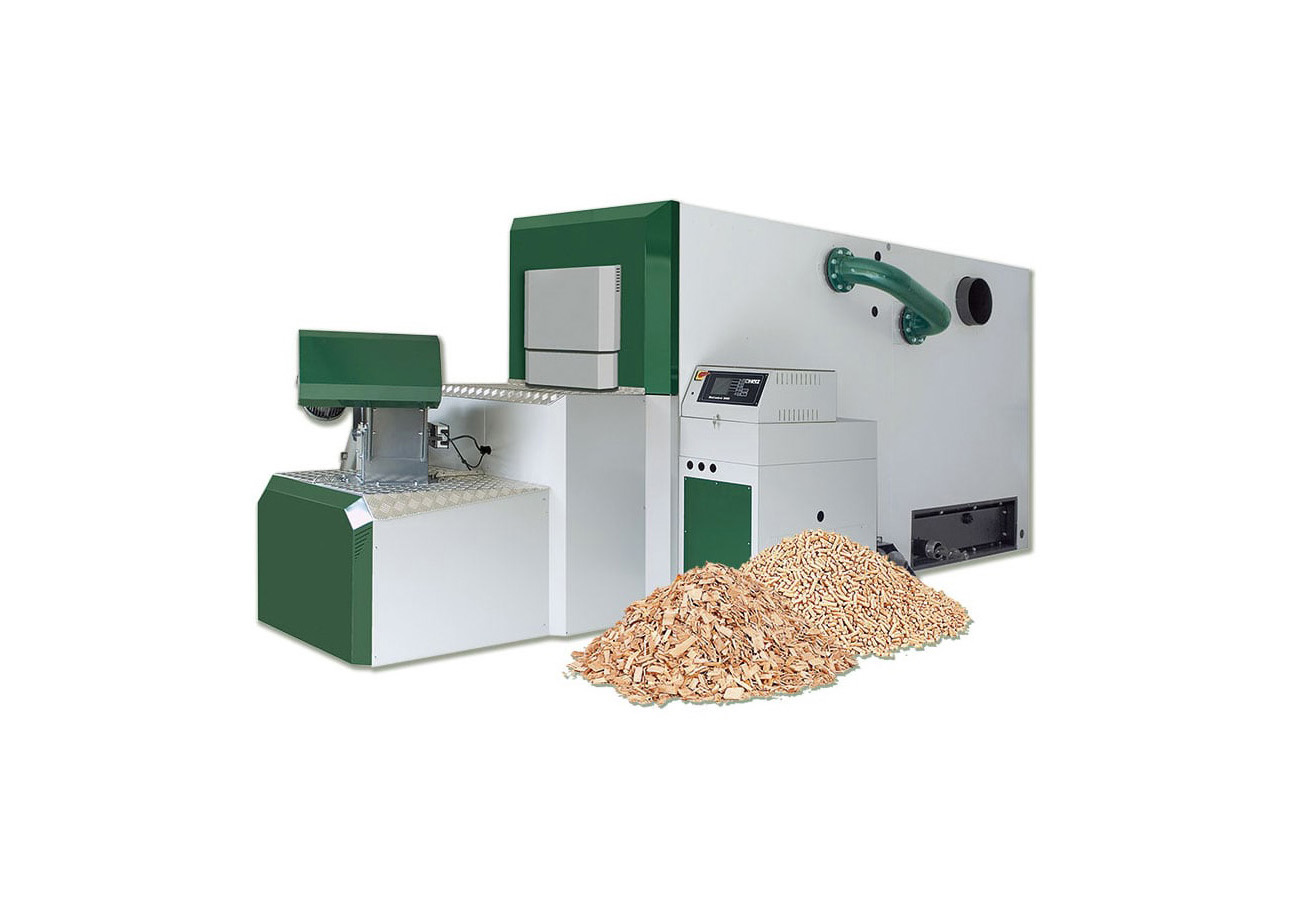 Chips Boilers / Pellets | Herz
The HERZ firematic is a biomass boiler for the combustion of wood chips or pellets. Unbeatably compact and inexpensive. Optimum combustion is guaranteed thanks to the Lambda probe, also using different fuel qualities. The particularly silent operation is the result of high quality components as well as ensuring an easy use, thanks also to an automatic discharge of the ashes from combustion and the heat exchanger in the frontal ash drawers, it produces low emissions to respect the environment.
CHARACTERISTICS
The Firematic series is divided into five types, different for the type of use and application. The lines Firematic 20-60, has the characteristic of being extremely compact, the Firematic 80-301 in its technology also possesses the T-Control, or the possibility to manage the caldai with an Application. The Firematic 349-499 larger than the previous ones, has the peculiarity of being able to be built modularly during assembly. The BioMatic 300-500 is used for large buildings, such as hospitals, schools, hotel facilities, district heating and in most cases it can be inserted in the external compartments of gas or diesel systems. Even the Bio-Flower 500-1500 is used for large buildings and urban projects, what differentiates them is the power of the boiler.
GALLERY