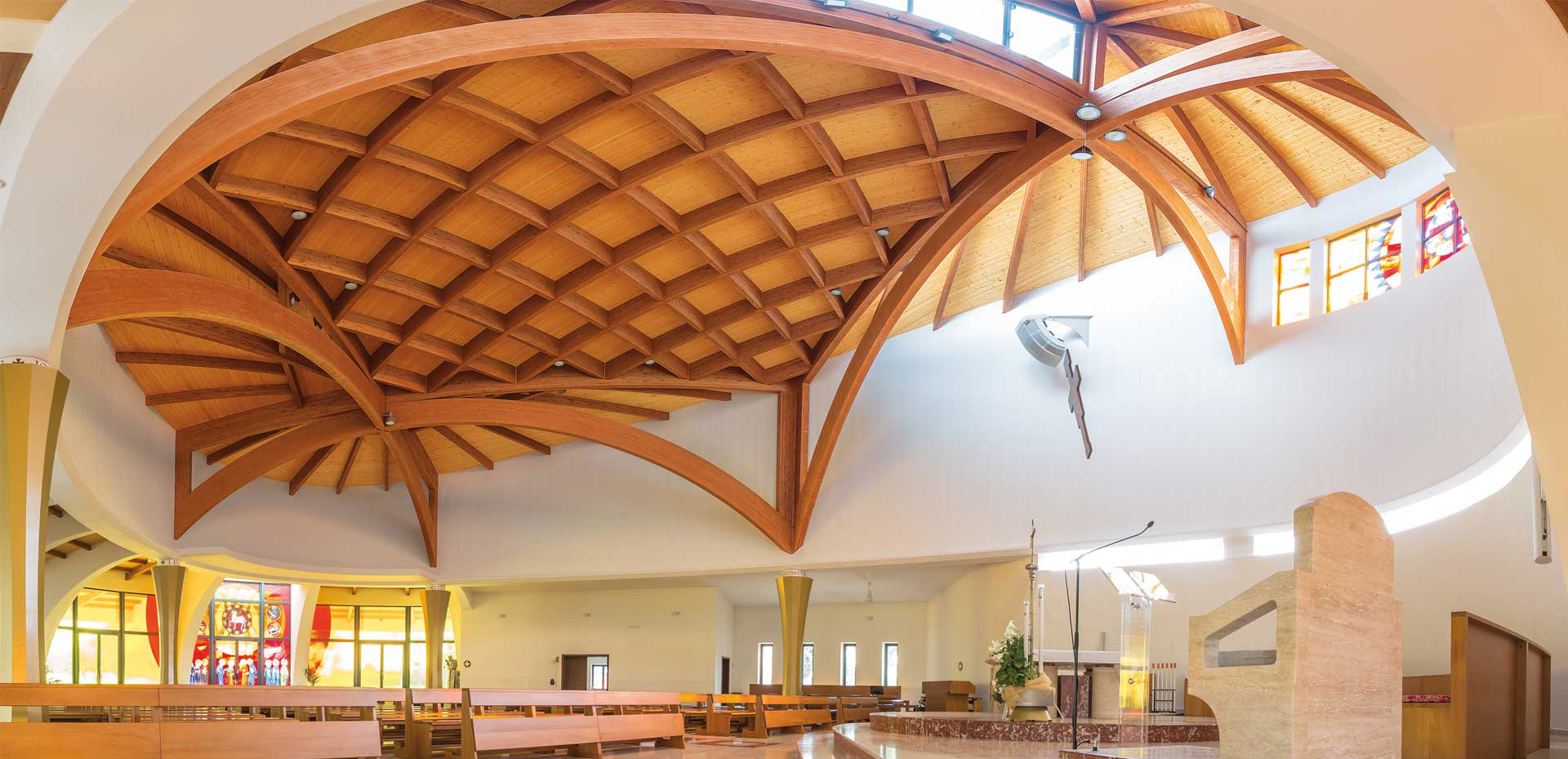 Costantini Legno
Via Torgianese, 42, 06084 Bettona PG, Italia
Costantini is the guarantor of quality and reliability in the field of wooden constructions, in compliance with standards and the environment, thanks to state-of-the-art machinery combined with passion and highly qualified personnel. In the structures built, the experience and know-how acquired by the company over the years are visible.
Production
The company's production mainly concerns laminated wood beams, both special and straight, and cross-laminated x-lam panels, with a selected raw material. The products and the production cycle are subjected to constant checks, with the help of specialized machines and the help of qualified personnel.
Manifacture
Among the different machining centers available, currently three, one is equipped with a specific technology for the processing of x-lam panels, curved beams and special beams intended for large spans. The products has a UNI EN ISO 1900: 2015 quality certification, which certifies compliance with a standard of excellence for the design, production and construction of the Costantini company's products.