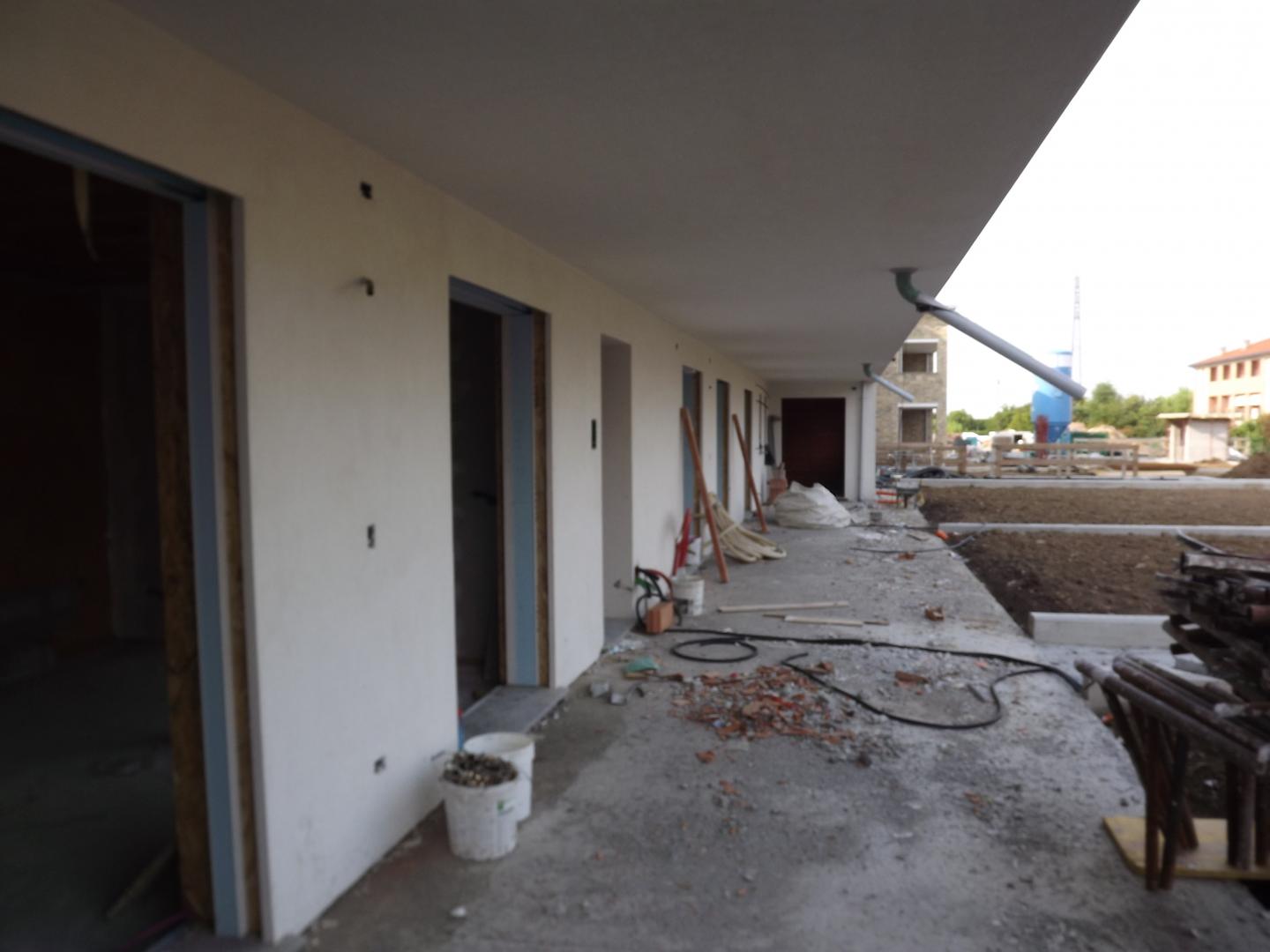 Counterframe for renovation
The Redevelopment System offers solutions for redevelopment and restructuring. The System includes various types of products that can be used in this type of project, from shutters to roller shutters, to monobloc containers, to be integrated with the existing one. However, it also deals with the redevelopment of those areas where, by intervening on the existing, it is more complicated to insulate and seal, such as the existing thresholds and bins.
CHARACTERISTICS
The Scuri system offers different products for the application of shutters and blinds on coat, both for windows and balcony doors. It can work as a cantilever on the masonry and level with the coat. The Avvolgibili System can be for flush or central wall types, designed to eliminate thermal bridges in the hole. The Cover was created to counteract the transmittance of the thresholds at the windows in the redevelopment of the building. The subframe for the Frangisole line is formed by the Universal Guide, made using the various formats of the PVC profile. SalvaCaldo, is a monobloc box designed for energy redevelopment projects and solves the problem of heat loss and air draughts in the box. Isolatutto was designed to insulate the existing box.
GALLERY