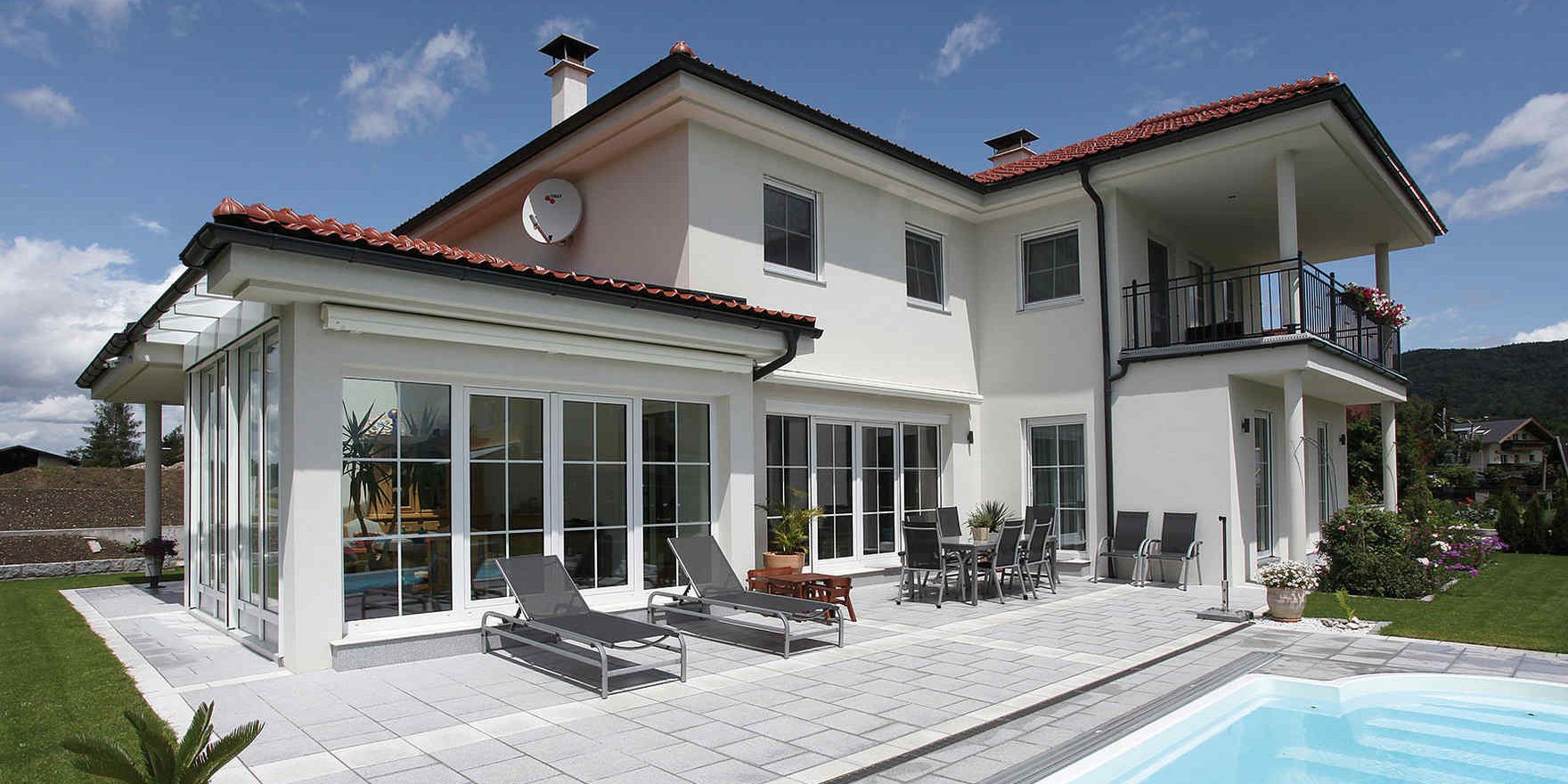 Custom designed wooden buildings
Vario Haus, in addition to the construction of prefabricated wooden frame houses, allows you to customize the models of houses already made by the company. Starting from the models of the company's lines, it is possible to change the shape of the roof, the layout of the interior spaces, choose windows, move walls and design the new house without architectural barriers.
FEATURES
You can customize the different components of the house. The shape of the roof can be chosen among the various types and façade cladding, they are available in different materials and colors. All the houses delivered by Vario Haus are in consumer category A, walls, floors, doors and windows are elements that contribute to achieving this quality and efficiency, with the use of different types of thermal insulation such as EPS insulation panels, rock wool and Wood fiber. The house can be delivered according to 3 levels of unfinished, unfinished or turnkey finishing. It is also possible to have a terrace, large windows, glazed veranda or balcony to the house, of varying sizes depending on the needs. As for the heating, the Vario Haus offers various solutions such as district heating, heat pump, biomass system or gas boiler. At the turnkey executive level it is possible to choose and customize the design of the bathroom and flooring among the different proposals that the company offers. The standard electrical system that is installed complies with Italian CEI 64-8 / V3 standards. Depending on the choices, Vario House completely carries out the project with the cellar and / or foundations, avoiding problems of site coordination. Another aspect is the elimination of architectural barriers. You can also request a closed garage that also has a warehouse function.
SPECIFICATIONS
- Roof and facade shape
- Walls, floors and doors and windows
- 3 finishing levels
- Terrace
- Heating
- Bathroom
- Floors
- Electrical system & Smart Home
- Cellar and foundation slab
- Home without architectural barriers
- Carport & Garage
GALLERY