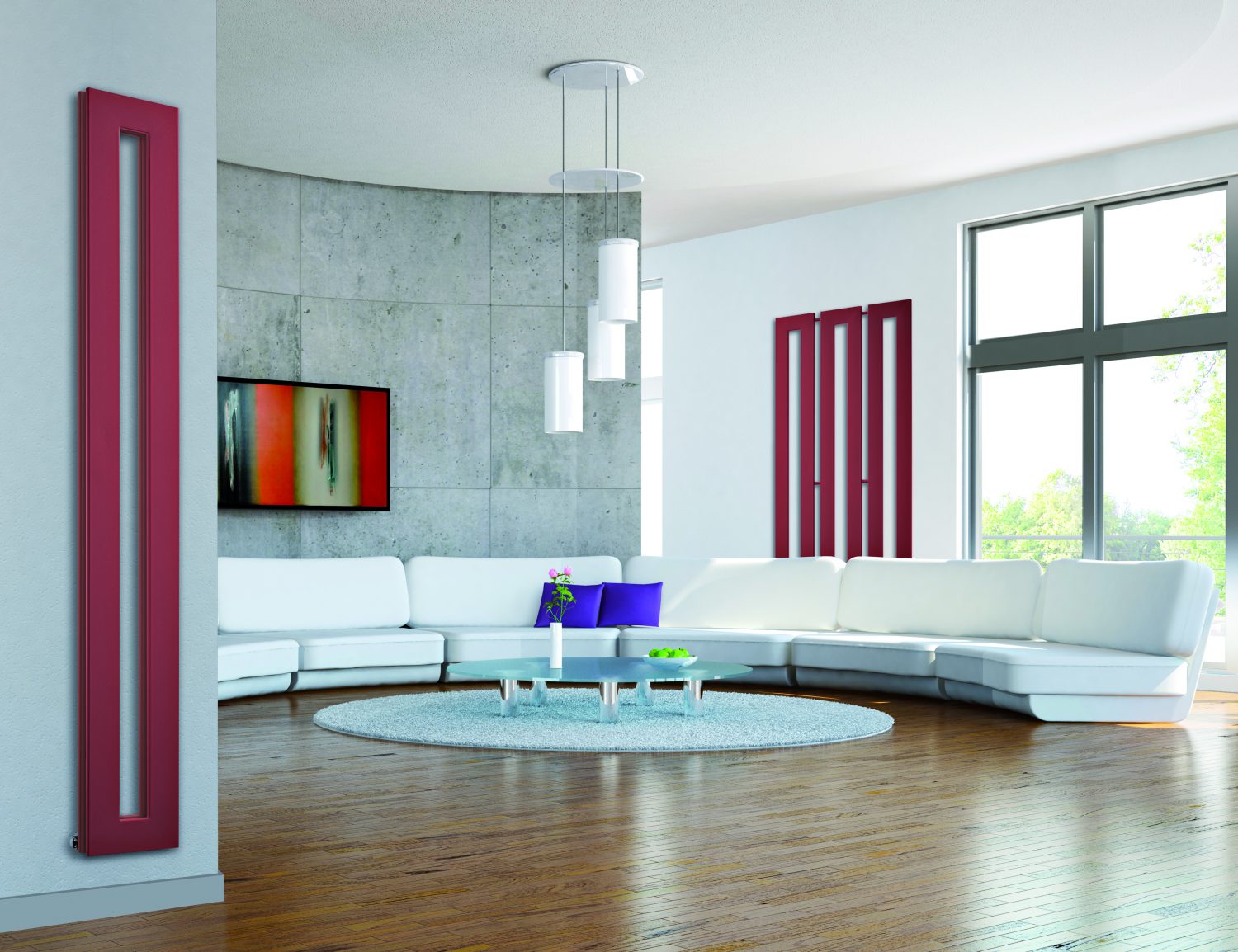 Design heaters | Brem
Thanks to their technology and design, Brem heaters are designed to meet all the functional and aesthetic needs of the architect. Moreover, the Company's main strength lies in their ability to produce the various models in any size and in some cases even to modify their original shape.
CHARACTERISTICS
The Cross line is characterized by rectangular tubes creating overlapping geometric shapes. The Lame line is composed of rectangular tubes joined by round tubes, which combine with each other to create different designs. The Piastre are real heating surfaces that can be without cracks or with rigorous shapes created by iterated lines, to define textures. In the Tecnic line we can find all the technical research of the company, which sometimes uses a sensitively curved tube, sometimes flat tubes placed side by side, imperceptibly, other times a very low, attractive heater with a flat front that negates its presence. In the Tubi Fini line elegance is combined with lightness, in various design features that follow the technique. The Lux line offers unique elements with unexpected materials and finishes, some with glass plates, others with the insertion of a lighting system.
GALLERY