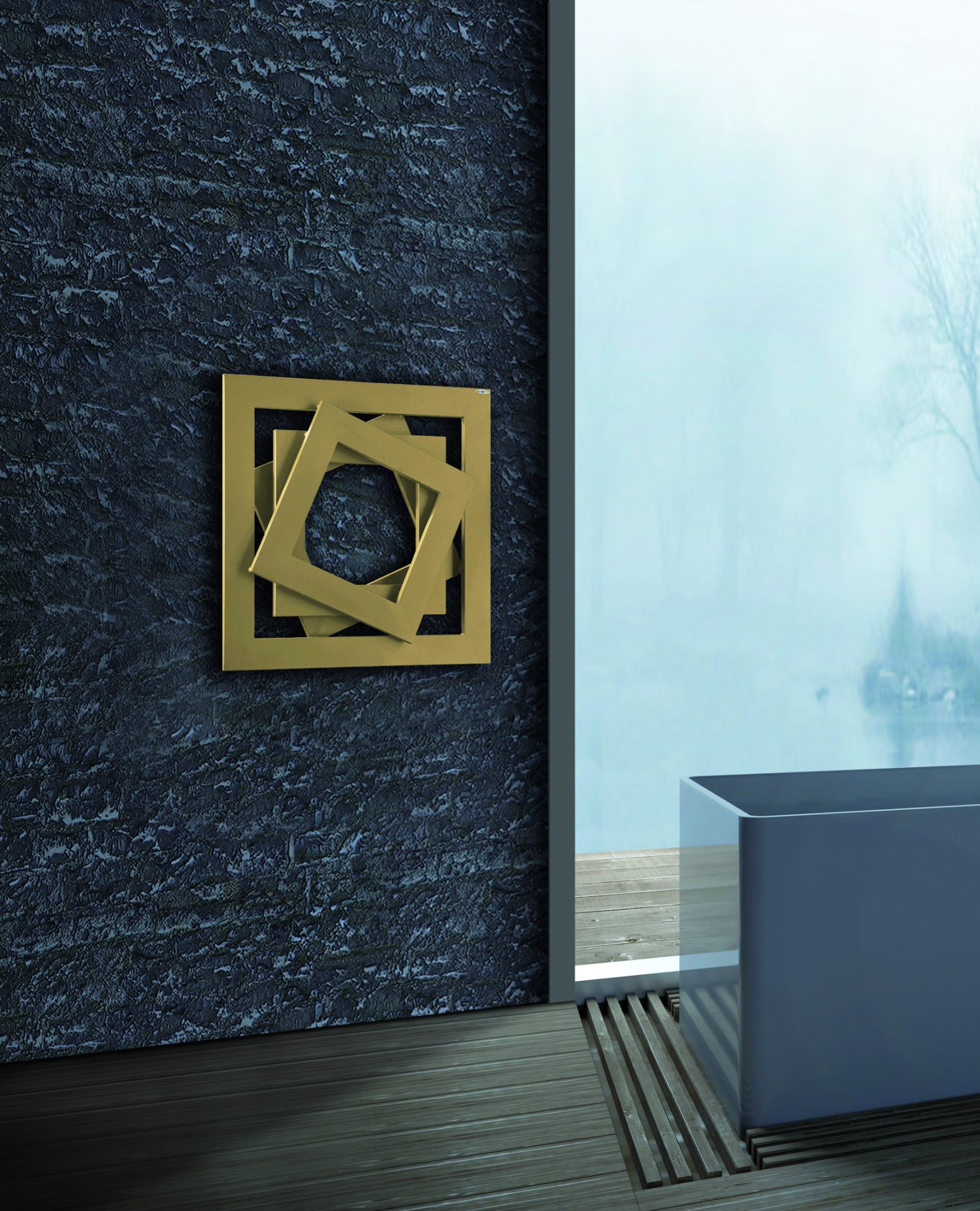 Design towel warmer| Brem
The towel warmers were created to make the bathroom world more welcoming, by introducing real pieces of design that increasingly integrate with the furniture. Their function is twofold: to heat the environment, but also to heat anything that is placed on it; in fact, the shape is always suitable to also be a support.
CHARACTERISTICS
The Cross line offers real storage elements, in which the horizontal and vertical heating elements create shelves, with different sizes in order to adapt to the various spaces. Even the Lame line, made up of compact, thick rectangular tubes, divides the uniformity of the wall like a sculpture and always has a storage function. The line of the Piastre, intended as heating surfaces is in this case reworked, inserting horizontal elements in order to respond to the function of a supporting element. The Tecnic line also evolves and changes into elegant geometries, mixing the different dimensions of the "tubes. The towel warmers of the Tubi Fini line reproduce the classic by combining the colours that always characterise a space.
GALLERY