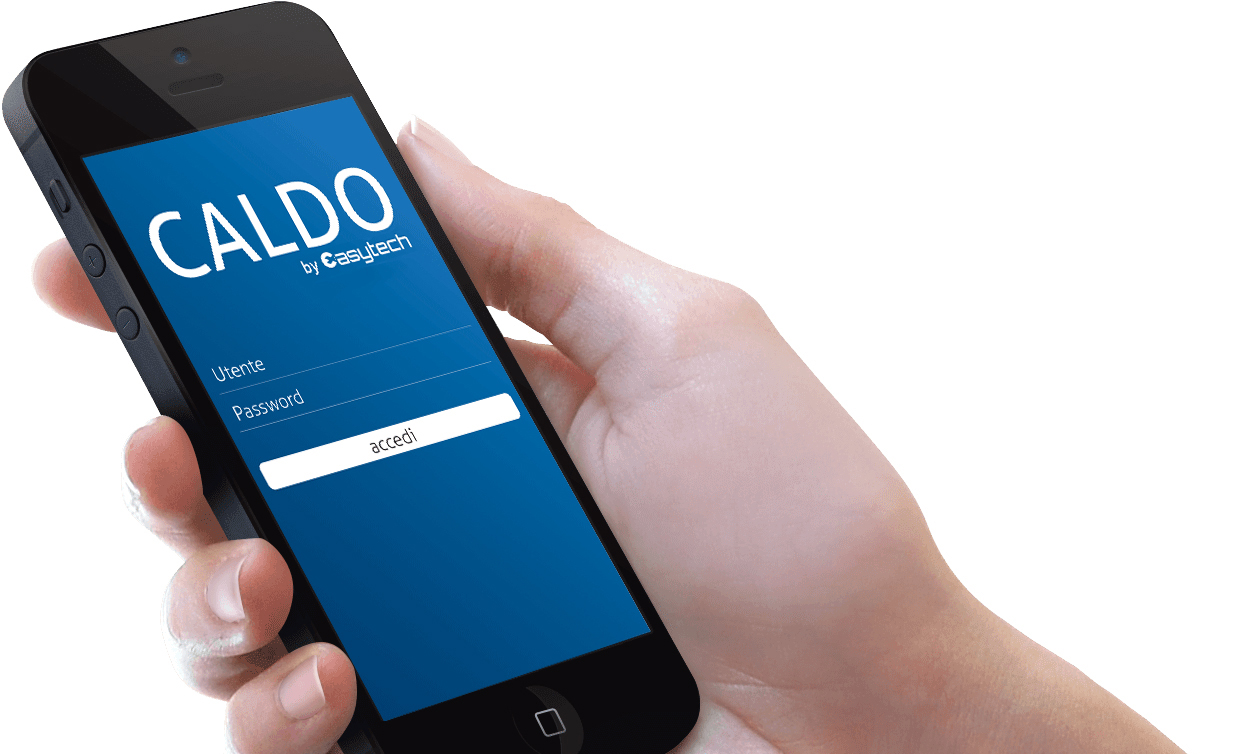 e-Control Home Automation System
The Easytech company offers e-Control, an innovative system that can manage the energy of your home independently and at any time thanks to a simple APP.
FEATURES
The e-Control system is an easy to use and complete home automation system. Thanks to this home automation unit, it is possible to manage the temperatures of each room, to be sure that your system is always efficient, thanks to the innovative control of electrical loads, and to know exactly what the electricity consumption of your building is. Comfort is immediate, as well as ecological: the system, in fact, allows you to make the most of the renewable energy of photovoltaics, allowing you to enjoy the savings of an eco-sustainable solution.
GALLERY