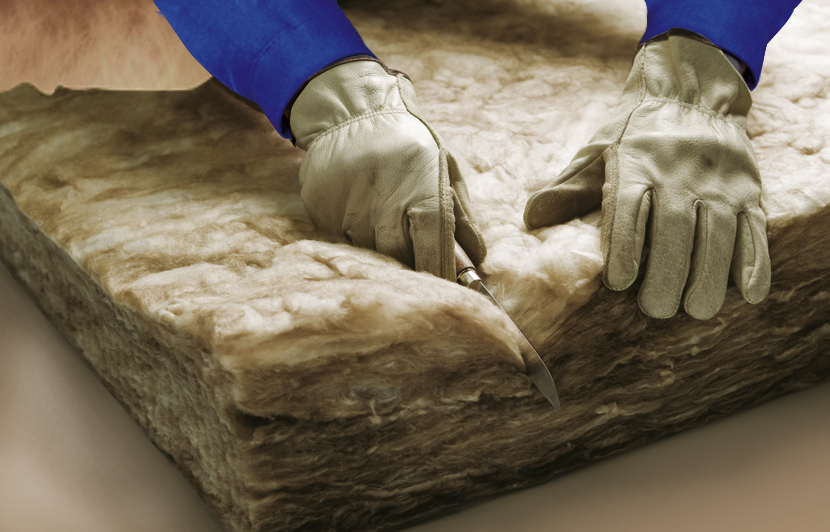 Ecose Technology
Ecose tecnology is the innovative technology that has introduced a resin of plant origin into the production process of mineral wool. Ecose tecnology was born as a response to the growing, and increasingly sensitive, demand for sustainable, safe and high-performance products by the industry.
ECOSE® stands for the words ecological Sustainable Environmental, that is, ecological, sustainable and environmentally friendly. The name ECOSE® thus reflects the properties of technology developed by researchers knauf insulation in terms of environmental sustainability.
CHARACTERISTICS:
The binder based on Ecose Technology is derived mainly from rapidly renewable natural raw materials, contains no added formaldehyde, phenols and all other volatile organic compounds (voc) normally present in traditional resins.
All products made with ECOSE Technology® offer the same extraordinary performance of mineral wools made with traditional technology (thermal insulation, acoustic, resistance, safety), but unlike these, the mineral wools with ECOSE Technology® are free of added formaldehyde, artificial dyes or acrylics, therefore more sustainable for the environment, healthy for the man and technically evolved.
Products with ECOSE Technology® are characterized by very low VOC emissions, as attested by the prestigious certification EUROFIS INDOOR AIR COMFORT GOLD level for the quality of air in indoor environments. In addition, knauf mineral wool insulation with ECOSE\174 technology; requires less energy for its production than traditional processes and has a low incorporated energy: during an average life cycle of 50 years, saves more than 500 times more energy than the energy used in its production. Finally, it is important to note that the production process of mineral wools with Ecose Technology has a low environmental impact, as demonstrated by the environmental product declarations verified externally.
GALLERY