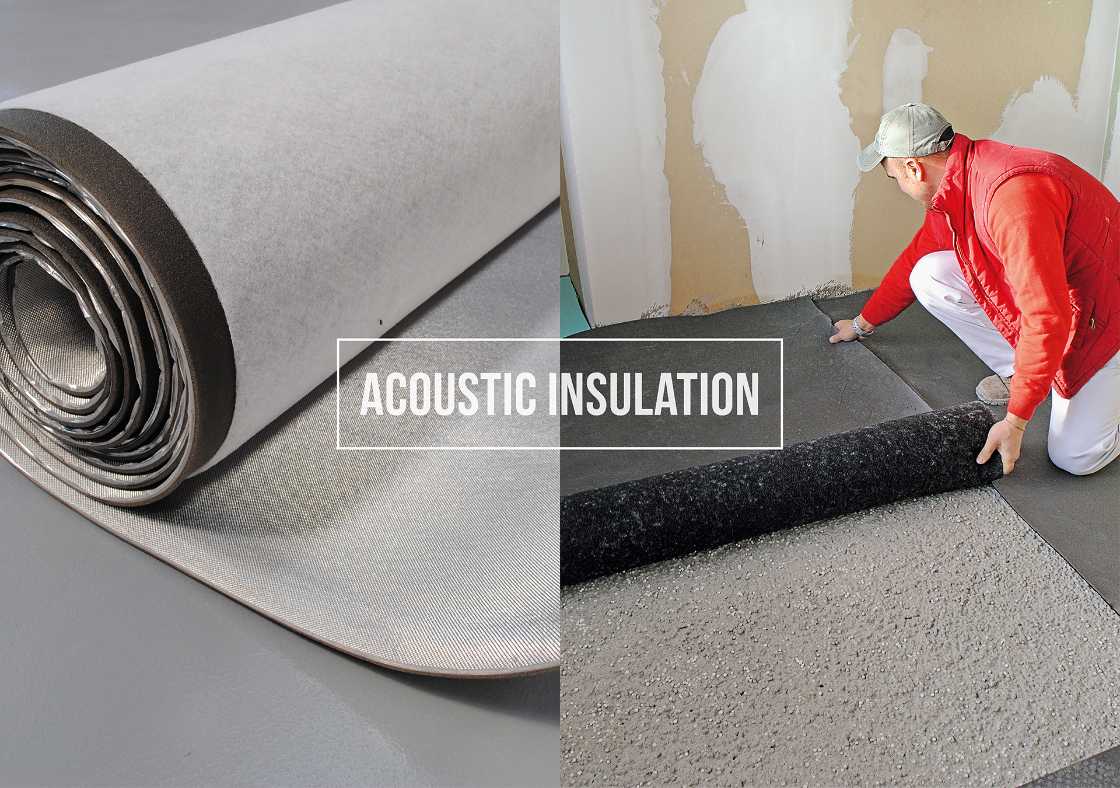 Dbred – Noise Reduction Division
This is the Edilteco dealing with the acoustic insulation and sound absorption. Different products, to be selected according to the type of location and acoustic problem.

Characteristics
Qualified experts offer to construction companies and design studios high quality materials and support them to comply with the requirements of all construction types.
DBRED range includes mats, boards, felts, panels with high insulating properties, rot-proof over time, odorless, resistant to mold or microorganisms, non-polluting, recyclable and resistant to pressure and cement alkalis.