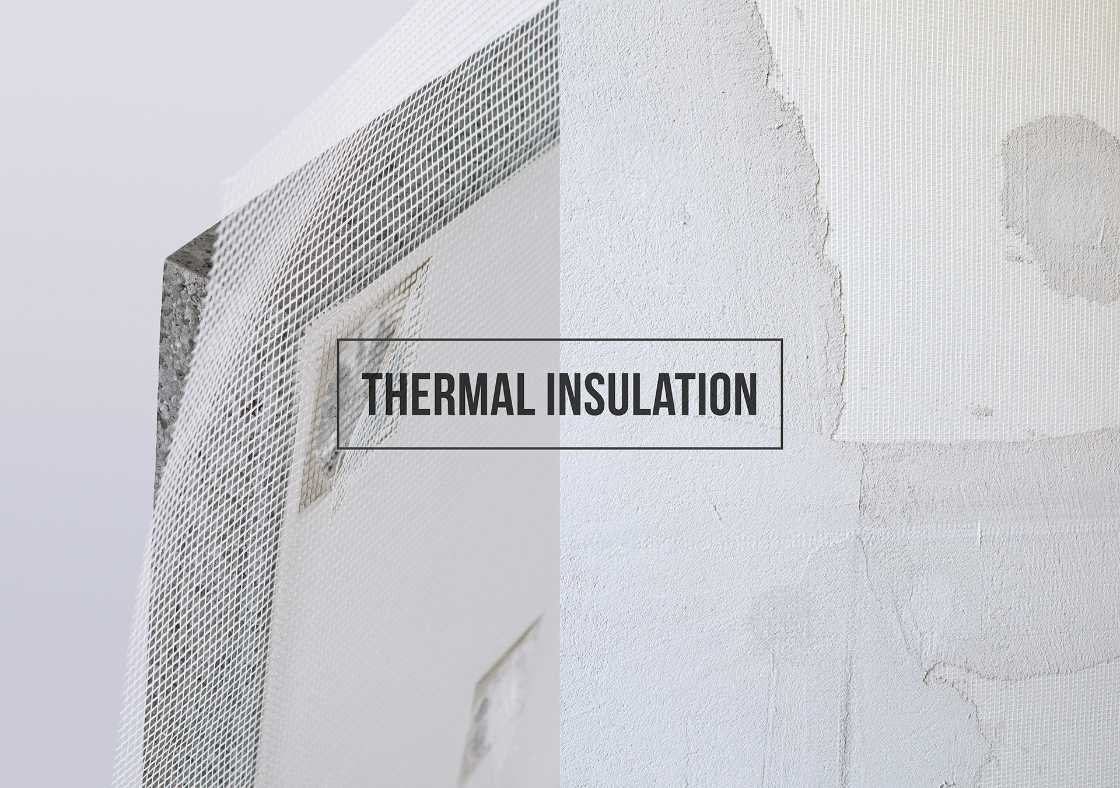 Thermal - Insulation & Chemicals Division
Edilteco Group is the brand dealing with thermal insulation, dehumidification and renovation of walls affected by rising damp and the lightening of floors and structures through lightweight base-screeds and screeds.
Characteristics
THERMAL Division includes POLITERM BLU, an aggregate composed of virgin EPS beads coated by the special EIA additive.The only aggregate on the market to be RAL certified, the only one usable for realizing mortars with densities starting from 110 kg/m3. ISOLCAP range, ready to use thermal insulating mortarsfor screeds and base-screeds, with unique features, such as the possibility to be applied by plastering machines or to receivethe direct laying of the final flooring. ECAP range for the external and internal wall insulation by boards. ISOLTECO and ISOLSAN range, lightweight ready to use plasters for thermal insulation and dehumidification.