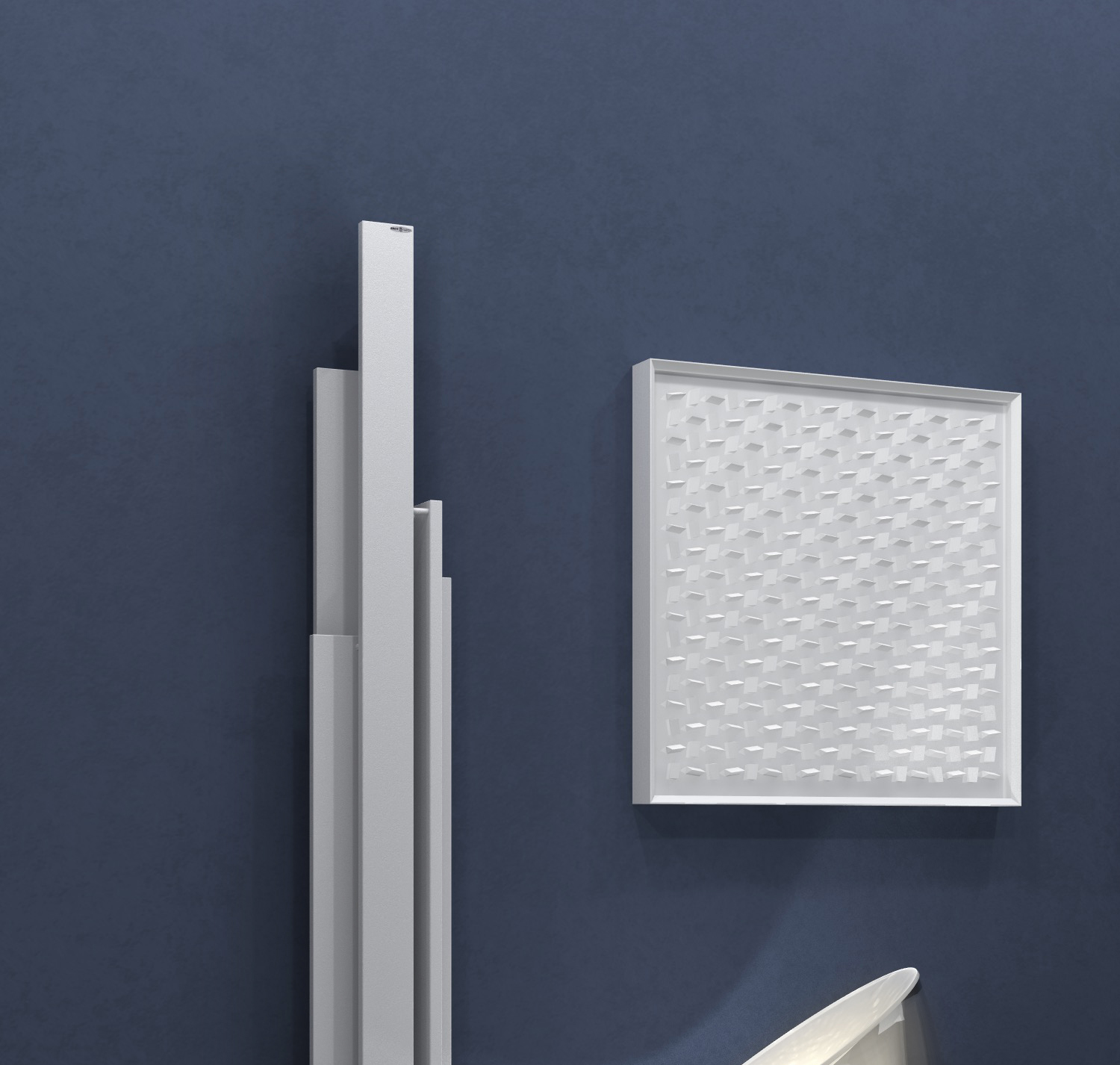 Electric design radiators | Brem
The Electric Heaters are designed for a conscious eco-sustainable solution, in addition to their ease of use, they are independent of the general system. In addition, they can also be connected to the home automation system of the house, making their use even more flexible.
CHARACTERISTICS
The Cross line is characterized by rectangular tubes that create overlapping geometric shapes, like a game of pictures. The Lame line is composed of rectangular tubes joined by round tubes, which come together, in different designs. The elements of the heater divide the air like blades, they come together in a varied and light way to build a new heating shape, which differs from all and which, once again gives life to a modern sculpture of furniture. The Piastre are real heating surfaces that can be made without cracks of any kind or composed of a single "radiant bar" where the needs of space require to exploit every inch.
GALLERY