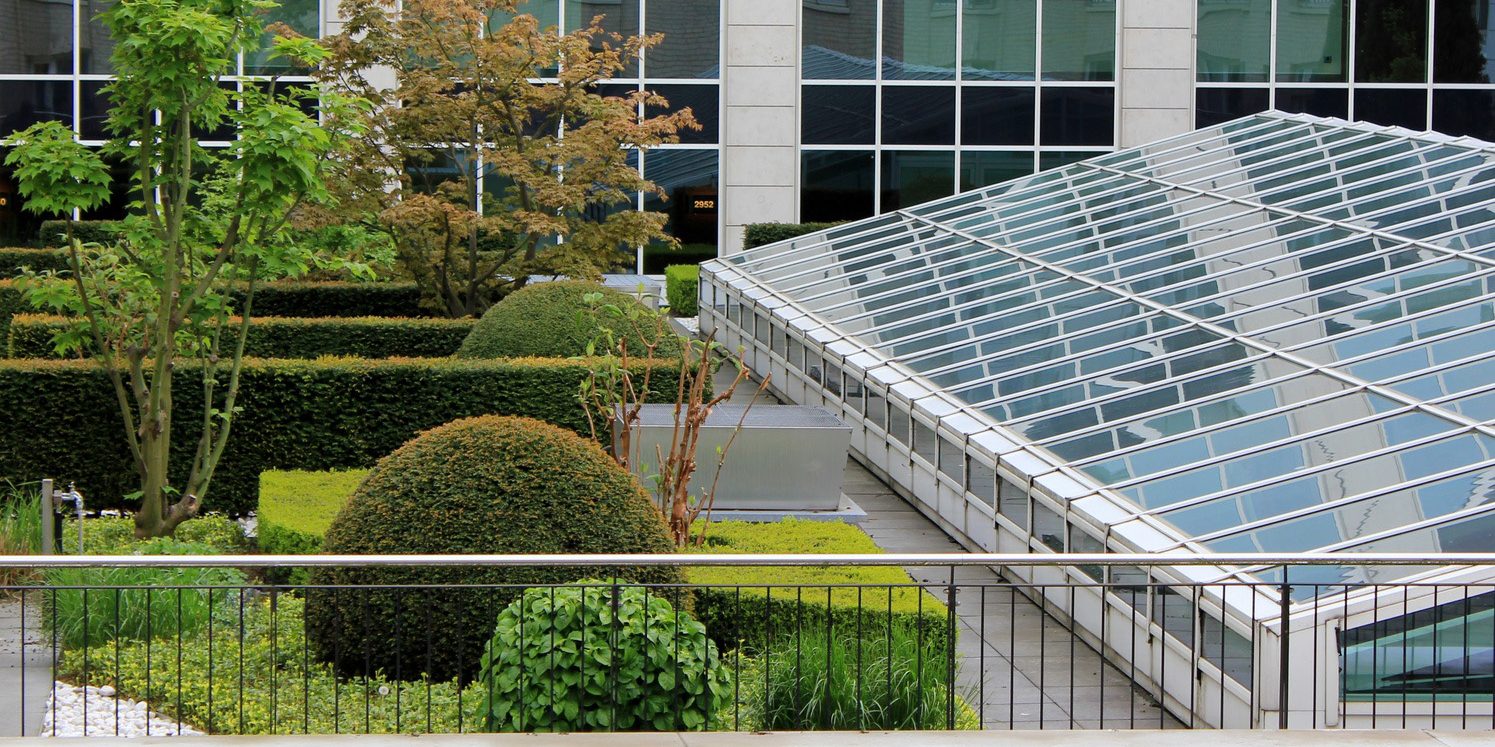 Extruded plastic foam | URSA MAIOR
URSA MAIOR is a family of latest generation extruded plastic foam thermal insulators, ideal for all horizontal applications (flat roofs and floors) where low thickness and high thermal efficiency are required. URSA MAIOR is a product that is easy to install and is suitable for contexts that require high thermal performance and that require excellent properties in terms of water, temperature range and steam, excellent mechanical resistance and chemical stability. URSA Maior is recyclable and does not contain or release substances dangerous to man or the environment. It is completely free of HBCD, CFC, HCFC and greenhouse gases and contributes to the reduction of CO2 emissions.
CHARACTERISTICS
URSA MAIOR S27P, URSA MAIOR S29P and URSA MAIOR S31P are extruded plastic foam panels with hinged side edges and smooth surfaces from the innovative generation. They are ideal when high thermal resistance is required with low insulation thicknesses. It is also water resistant and has high compressive strength. It is easy to store, operate and install and complies with European standards. Important features are in compliance with the European standard of CE labelling and its easy to store, install and use.
GALLERY