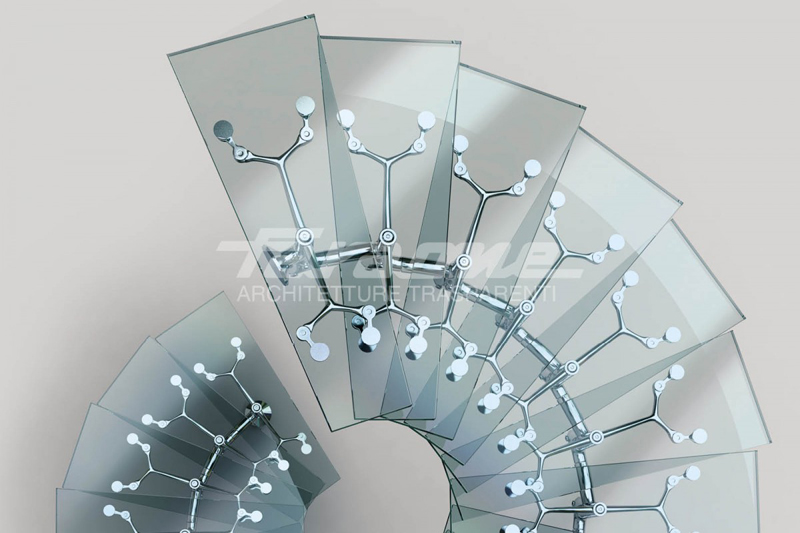 Faraone
Via Po, 12 64018 Salino TE Italia
Steel and glass curtain walls and stairs are the most recognizable products of Faraone Srl
One of the first in Italy to combine the innovative technology of precise fixing of glass, the company is now a leader in the field.
A position that has now been strengthened through continuous investment in technological research, development of the product range and special attention to services with a philosophy of "total quality". Passion, continuity and professionalism are the basis of the Faraone philosophy offered to its partners.
Not only external coverings but also partitions, doors, canopies, coverings and sculptures for urban furnishing. Not only staircases for interiors but also a wide range of railings and balustrades.
For each of these elements that make up the Faraone System, design plays a major role.