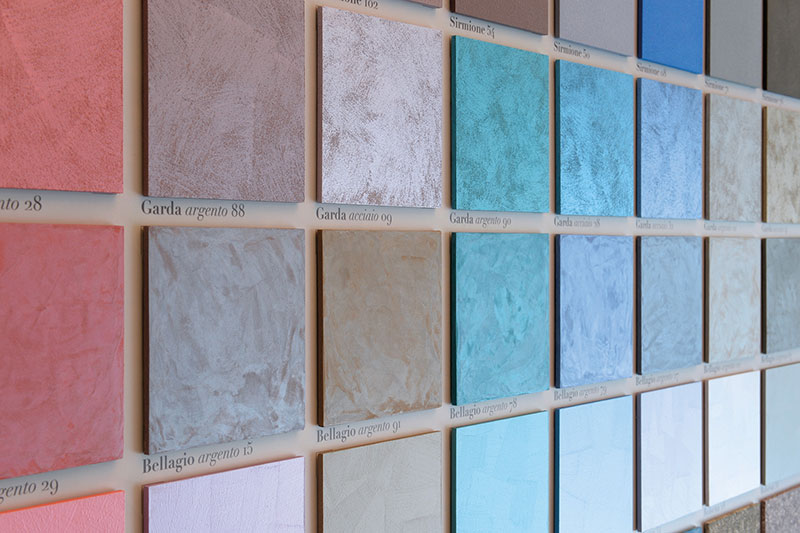 Paints, hidropanits and varnishes | Ferri COLOR
Ferri has developed a FerriCOLOR Colour System that offers various types of coatings according to the needs (acrylics, siloxanes, lime bases, silicates, elastomers and acrylic-siloxanes) of the end customer. Research and experience have led to the creation of 5 product lines distinguished by the nature of the binder: acrylic, siloxane, elastomeric, silicates and lime. These are highly technological products specifically designed for the preparation of substrates and the execution of finishes. A wide range of products in continuous evolution, of high quality, ready to satisfy every need of painting, maintenance, conservation and restoration both inside and outside.
CHARACTERISTICS
The product lines are differentiated by their type of binder, there is a caste range of Acrylics and Vinyl, suitable for any type of operation, Siloxanes for covering paints can be easily applied in order to create homogeneous surfaces that will last over time, Elastomeric, Silicates that offer good resistance to atmospheric agents as well as to wear and tear, organic lime, coloured mineral paint for exterior and interior use, applicable on lime and/or cement based plasters and/or skimmers and Wall Cleaners, which have been specifically designed for the cleaning, refurbishment and restoration of walls and claddings.
GALLERY