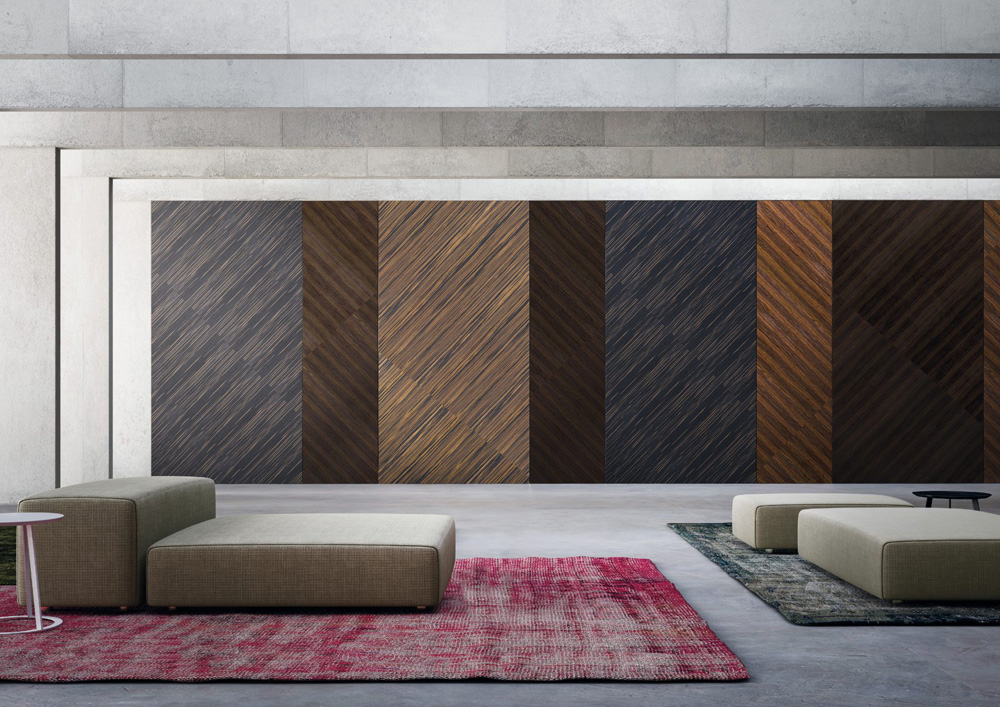 FritsJurgens
Via Marsilio Ficino, 22, 50132 Firenze FI, Italia
FritsJurgens' adventure began in the 1930s, when the architect Frits Jurgens was elected as head of the training of craftsmen at the Amsterdam-based Droogdok Maatschappij, a shipyard of great importance at the time. Frits Jurgens - like the company today, now in its third generation - was a master of engineering and technical perfection.
Hidden Perfection
By applying this technical mastery to the design of spaces, FritsJurgens became the pioneer of an invisible pivot system for doors, walls and rotating bookcases in which it has specialized since this millennium. The FritsJurgens pivoting hinge systems are concealed inside the door and are practically invisible. They also significantly reduce costs, time and installation steps.
Quality and Perfection
FritsJurgens is constantly striving for the perfection of its products in terms of design, functionality and durability. The aspiration for beauty - a "timeless beauty" that goes beyond the cyclical trends of fashion - is the basis of the research that inspires and generates every FritsJurgens product.
An international company
Currently, thanks to a prestigious network of dealers and partners, FritsJurgens invisible pivot hinges are distributed worldwide. The company's head office, which integrates internally from the R&D department to production is in Kolham in the north of the Netherlands.