Milano, Italia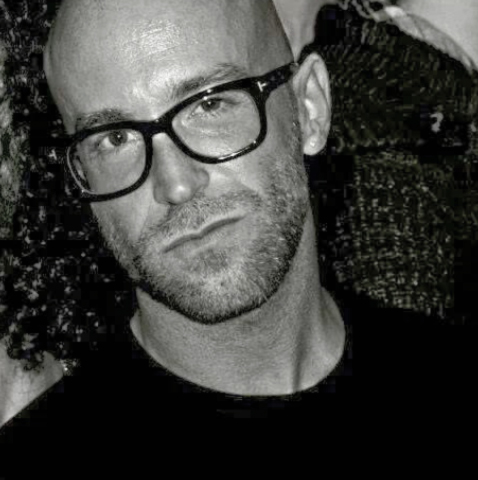 Gianluca Giordano
Gianluca Giordano is an architectural photographer graduated in restoration and conservation at Como. Over the years he has collaborated in the conservation of cultural heritage protected in Italy.

After teaching for some years he returned to his passion, photography. Here he combines his artistic background with a deep knowledge of materials and painting techniques in one
new vision of architecture.

Since 2012 he has been collaborating with the Floornature.com architecture portal and his architectural reports have been published in national and international architecture magazines: ArchDaily, Metalocus, Architectuul, ICON DESIGN, EL PAIS, LA STAMPA, Living, Domus, UrbanNext, Arkitectureonweb and many others.
His report on the construction site of the MMM Corones Museum was the only authorized preview by the Zaha Hadid studio. Unesco site in Italy)

Inserted in the catalog of the ADI Design Index 2018 - "Olivetti. Images of an industrial history "traveling exhibition selected for the ADI Design Index in the category: Teoretical, Historical, Critical Research and Publishing Projects. December 2018 - Recognition of Products and Projects selected by ADI DESIGN INDEX 2018 - EXCELLENCE OF LOMBARDY for the photographic project: "Olivetti images of an industrial history".