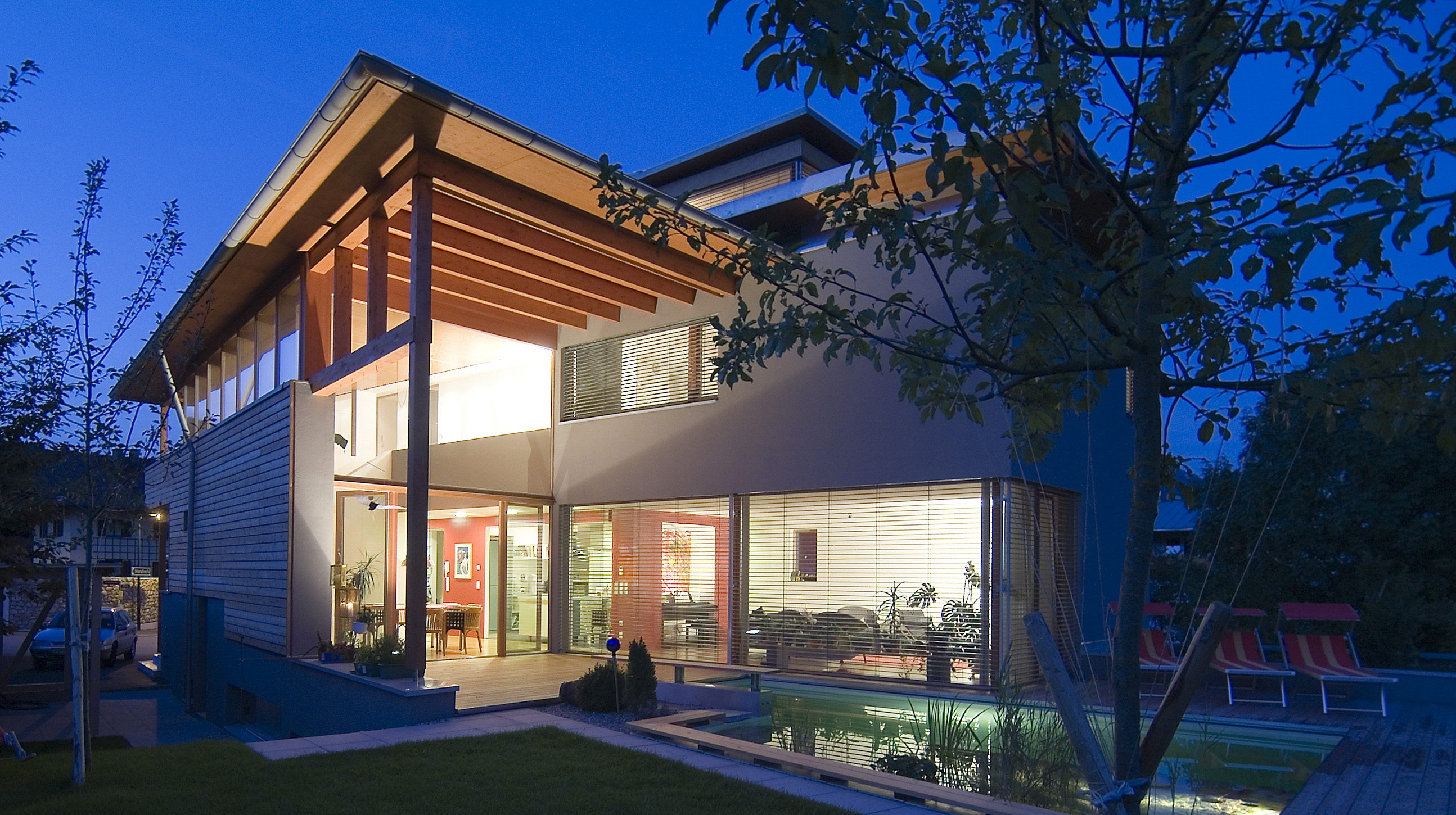 Hausplus
Via Colombera, 15, 24069 Trescore Balneario BG, Italia
The Hausplus company bases its work on passion and enthusiasm for the world of energy efficiency and passive house, thanks to the collaboration with the international group Optiwin (of which it is a distributor in Italy) designs frames for passive houses. Hausplus is not just a window retailer, but it aims to support engineers, architects and customers during the design and construction of energy-efficient buildings. The company also pays great attention in the study and design of the installation nodes for wooden windows. The services offered by Hausplus also continue in the after-sale with a dedicated service for replacement, accommodation and urgent interventions.
Certified experience
The great attention to energy efficiency leads Hausplus to collaborate with the best European companies operating in the sector and to a constant update on passivhaus materials in order to guarantee its customers products always at the forefront. All Hausplus products are certified by the passivhaus Institut of darmstadt.
The importance of assembly
The assembly also takes place according to the passivhaus and casaclima protocol with guarantee of air tightness, This is possible thanks to the supervision of the singers by a manager or a monitoring team formed also by passivhaus institue.