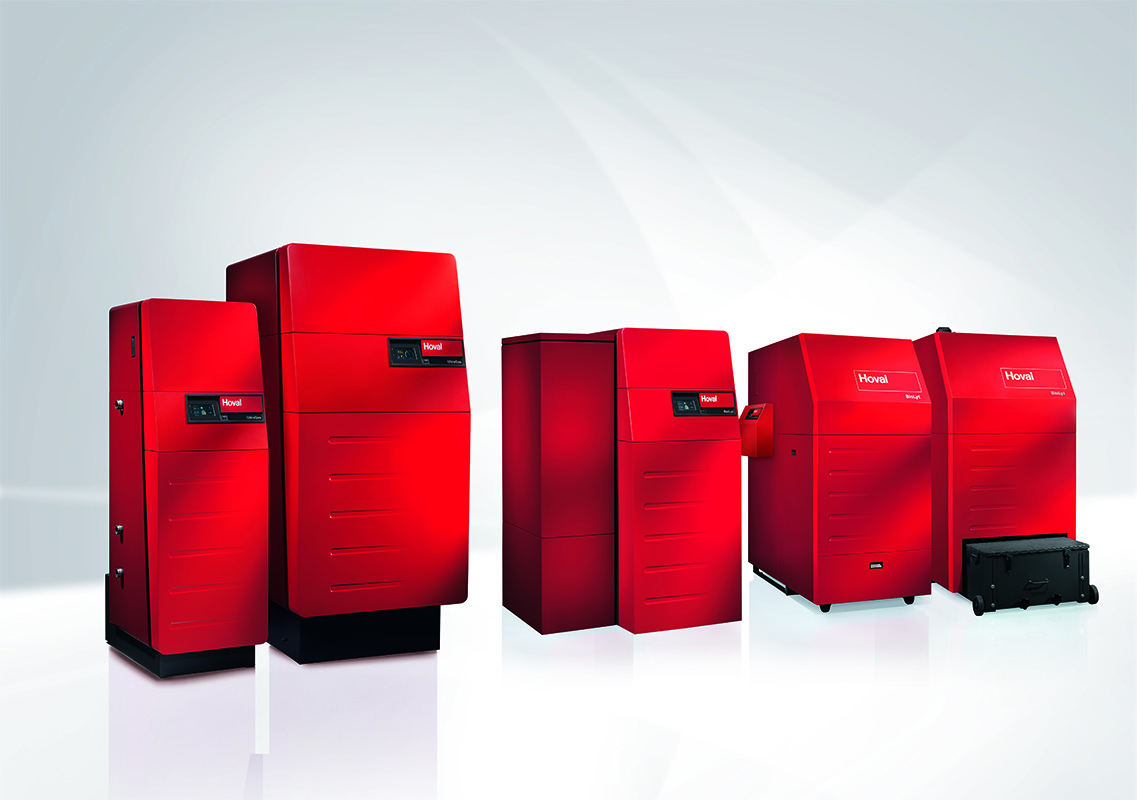 Biomass boilers and heating systems
In the field of biomass and boilers, the company Hoval offers different types of boilers, pellet, gas condensation and diesel condensation. These boilers are undoubtedly advantageous and suitable, depending on the model chosen, for homes, commercial buildings or accommodation.
CHARACTERISTICS
The BioLyt Pellet Boiler, is an ideal solution for heating with zero emissions. Effective and compact, as well as benefiting from a high coefficient of performance, it is ideal for single-family and multi-family homes, whether for new buildings or renovations or for commercial buildings, hotels and schools. Among the gas condensing boilers, the company offers UltraGas®, highly efficient, easily combinable with low emissions, available in different power ranges and the TopGas® range of boilers with a wide variety of models based on power, to meet every need, suitable for apartments, single-family and multi-family homes, industrial complexes, both for new constructions and renovation. They can be easily combined with a solar system. Among the oil condensing boilers, the options proposed are the MultiJet® boiler, ideal for the renovation of small heating systems, suitable for all qualities of oil and the UltraOil®, equipped with the latest generation of condensation technology, among the preferred options in cases of replacement of oil heating in renovations, allowing easy integration with other systems.
GALLERY