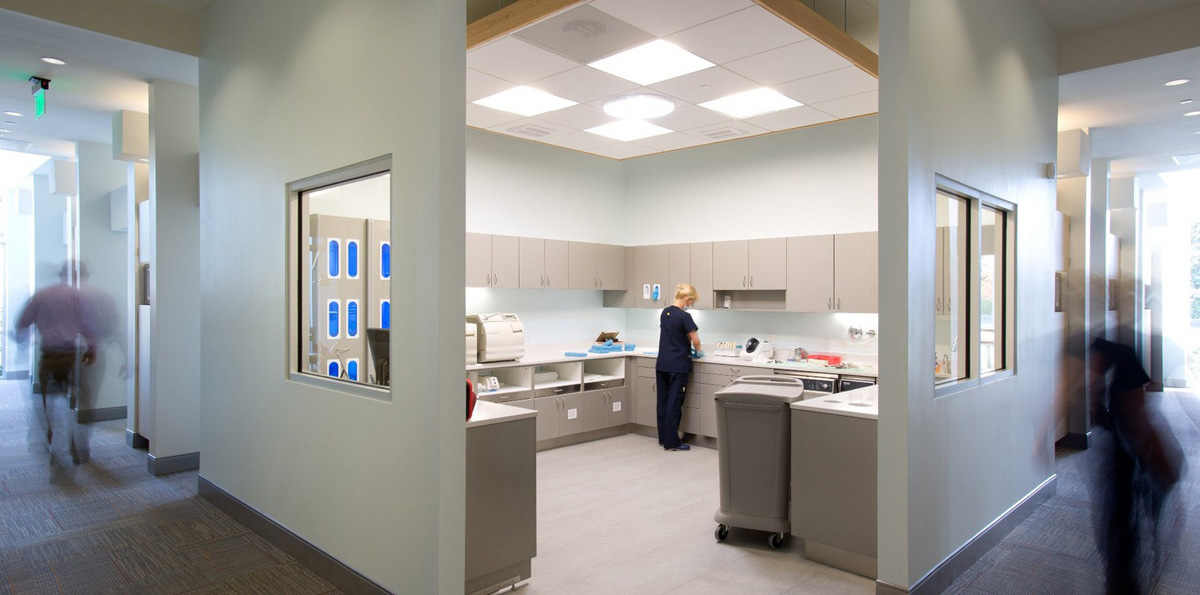 Infinity Motion
Via Lavoratori Autobianchi, 1, 20832 Desio MB, Italia
Infinity Motion is the official distributor of products only in Italy. Changing the way people use sunlight and'M simply the result of passion in challenges against conventional thinking, to always find a better way around.
The beginnings
The company was founded in April 2002. The initial intent of Infinity Motion with solatube was to find a reliable way to bring natural light to dark rooms where natural light hardly is an option considered. The original projects were revolutionary and quickly gained media attention.
Technological innovation
Over the years, it has continued to innovate, adding optical technology through systems to capture more natural light from the roof, transfer more light through the ducts and effectively spread the light inside the building.
Solartube products are not just skylights, they are high-performance natural lighting systems, which use advanced optical systems to greatly improve the way sunlight is channeled.