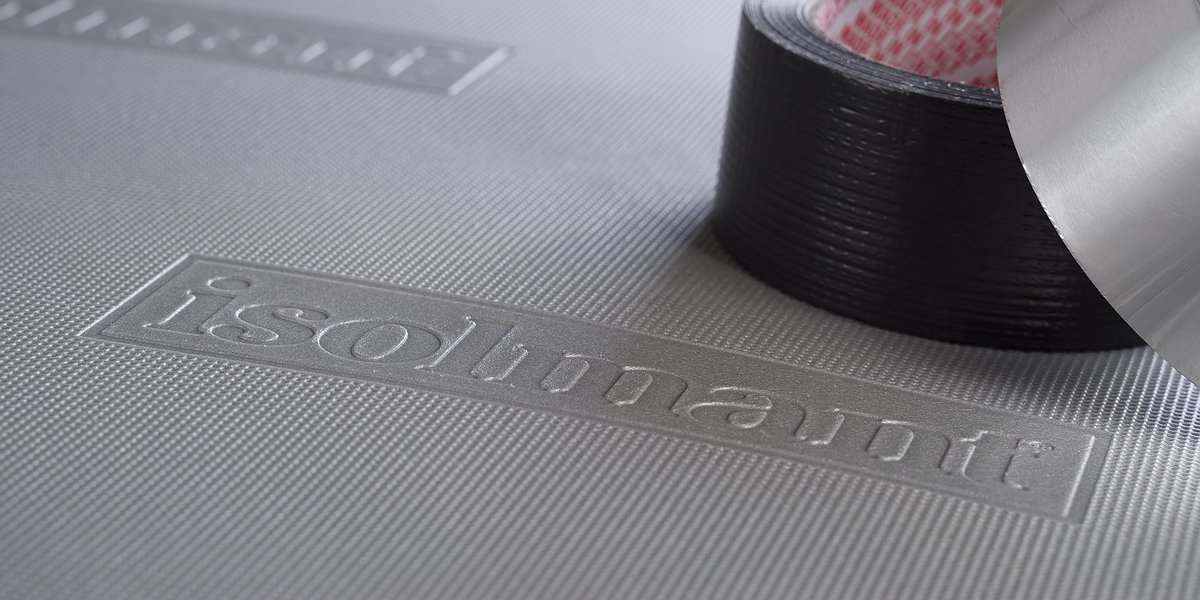 Isolmant
Via dell'Industria, 12, 20080 Carpiano MI, Italia
The production sector is at the heart of the Isolmant headquarters: most of the products are made here. Thanks to the numerous tests carried out in the laboratory, the experience and the knowledge of the materials, Isolmant is able to develop products and systems with the characteristics suitable to the parameters required both in Italy and abroad.
Technical office
The technical offices of Isolmant, in addition to being constantly engaged in the search for products able to satisfy the needs of tomorrow, support designers, companies and customers on the field, to help in the choices of the best products.
Assistance and advice
Isolmant assistance that accompanies its customers from the design to the installation, up to the finished work to evaluate the performance of its products. Commercial support goes hand in hand with technical assistance: the Isolmant sales network is located throughout the country and abroad to provide adequate support to its distributors.
Communication and marketing
The Isolmant Marketing Office, thanks to in-depth courses, seminars and meetings, contributes to the cultural growth of the sector and helps operators to become informed and to comply with current regulations.