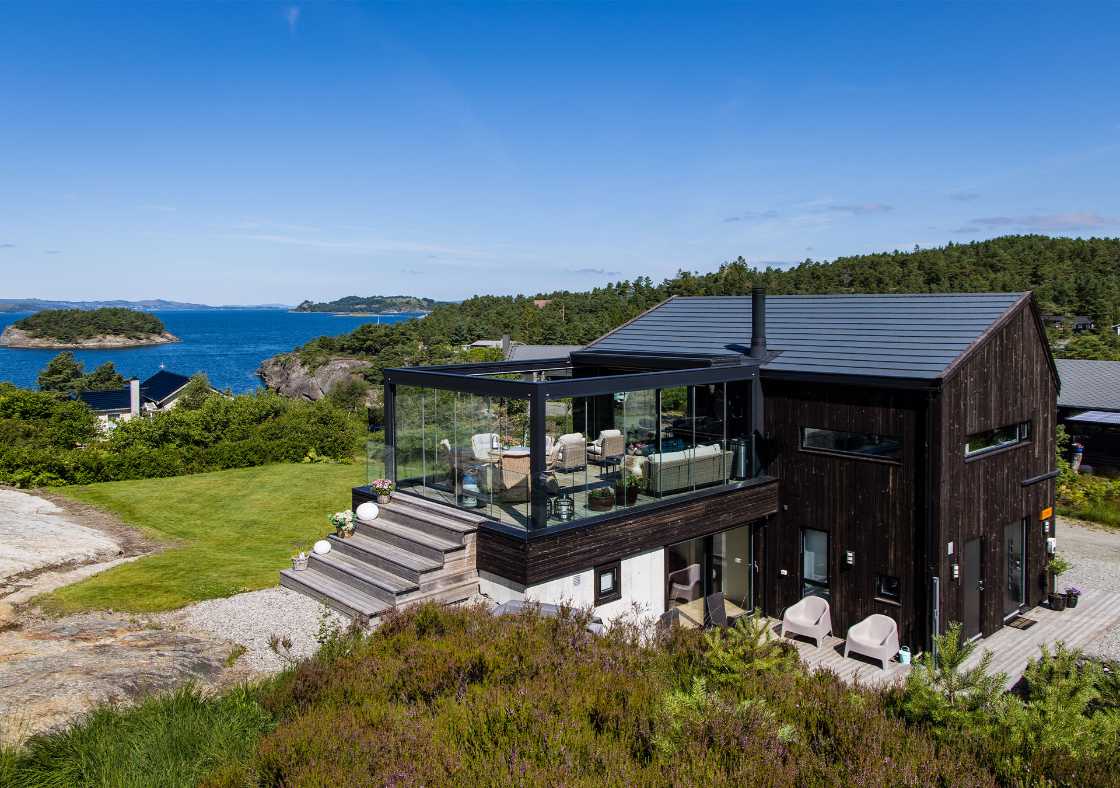 Bioclimatic Pergolas
One of the proposals in this range is the KEDRY PRIME pergola with adjustable blades, a pergola with an aluminium structure and slatted roof, which provides shelter from the sun's rays and humidity, as well as being extremely effective in the event of rain thanks to the possibility of adding multiple types of glazing to the structure.
Features
Thanks to its modularity, the pergola can be easily installed and adapted to any space, to meet the most different needs. KEDRY PRIME knows no seasonality: during the winter period it reduces heat loss and allows better control of internal temperatures, while during the summer period the structure prevents overheating of rooms by reducing the impact of the sun's rays.
In addition to the Kedry Prime there is the KEDRY PLUS, a bioclimatic pergola with high-performance and customisable features that represents a solution adaptable to every need with its two different versions: the A type (wall-mounted) and T (self-supporting).
Also worth mentioning is KEDRY SKYLIFE the new bioclimatic pergola with a retractable roof with movable blades, which allow light intensity and ventilation to be adjusted according to weather conditions. Thanks to its complete modularity, it lends itself to being inserted and adapted in spaces of different shapes, covering large areas, and with a minimal aesthetic impact. The product can be illuminated internally and externally thanks to a system of LED strips integrated in the perimeter profiles. Maximum comfort is also guaranteed by perfect automation: apps for smartphones and tablets allow for perfect management, even remotely, allowing you to define the time and mode of opening and closing the blind.
GALLERY