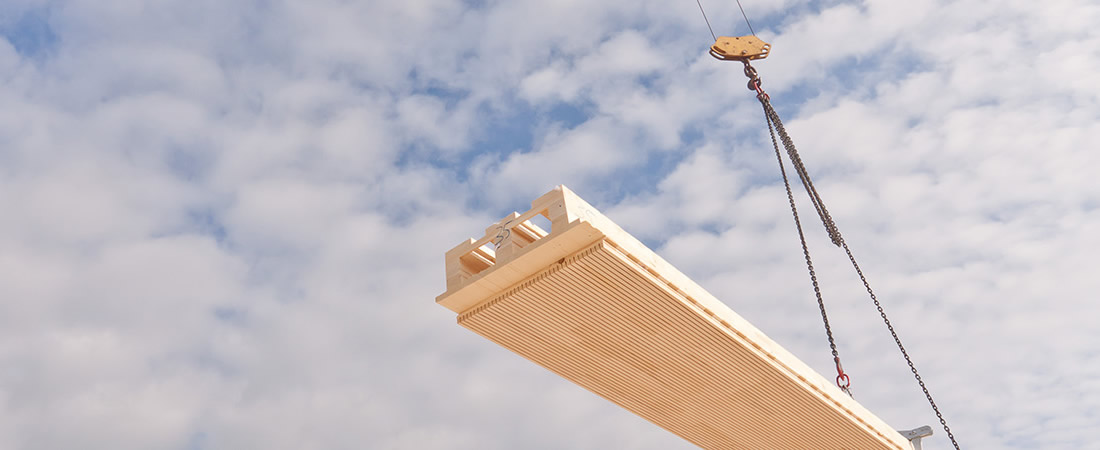 Lignotrend
Landstraße 25, 79809 Weilheim, Germania
Lignotrend, a manufacturer of high-quality wooden CLT elements, was founded in 1991 and has always focused on sustainable construction made from a renewable raw material such as wood. In addition to the production of structural elements in multi-functional and configurable laminated wood, the company also deals with the production of other accessory components of the building such as insulating supports and acoustic panels.
Collaboration and Development
The company Lignotrend, thanks to the collaboration of experts, designers, consultants and researchers, has developed components for wooden constructions according to the basic rules of building physics. In this way it is possible to anticipate the requirements related to sound insulation, thermo-hygrometric climate and fire protection. Moreover Lignotrend is in continuous evolution, in the constant deepening of construction details.