Milano, Italia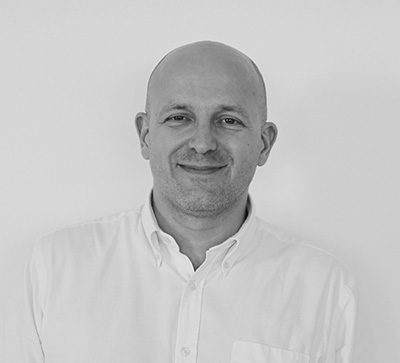 Marco Terzi
Marco Terzi is Head of the Lapitec Architectural division. He completed his studies at Polytechnic University of Milan and, starting from the end of the nineties, he got practical experience from many years in the cladding and dry lay installations, where he specialised in external cladding.
While collaborating with manufacturers and general contractors, he worked as a supervisor orconsultant withnumerous construction sites.
He is currently manager of the Lapitec Technical Sales Department for all the architectural applications, working on both national and international projects alike.