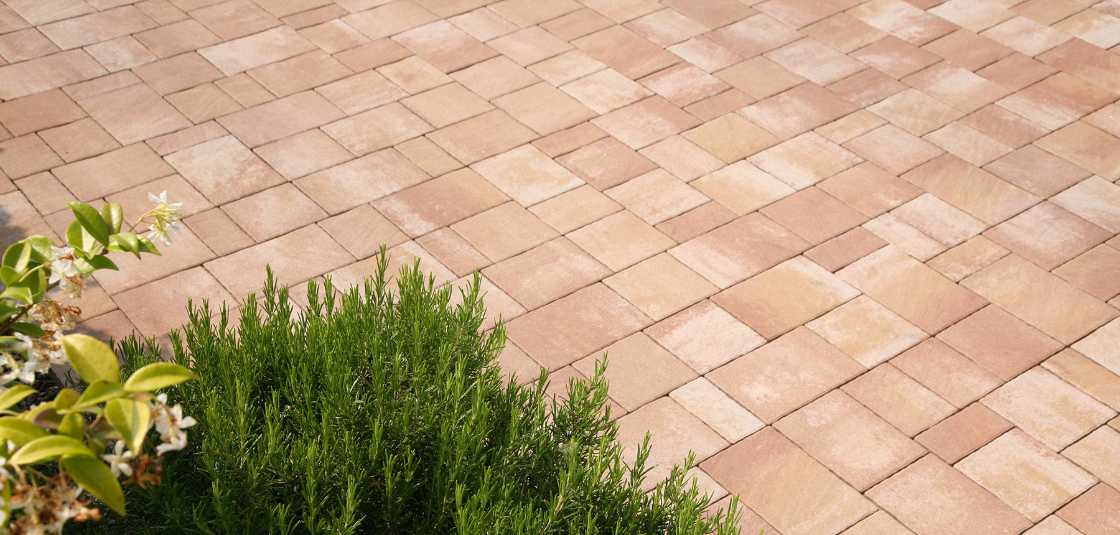 Micheletto
Via Desman, 4, 35010 San Giorgio delle Pertiche PD, Italia
The Micheletto company, with its 60 years of history, is synonymous with elegance, quality and originality in the field of outdoor stone flooring and cladding, with constant respect for its origins and identity.
Tradition and innovation
The guarantee of Micheletto's products lies in the respect of its history, which does not forget to look to the future. The company tries to constantly combine tradition and innovation, in the search for new models and new colors. Precisely this desire for growth has led the brand to become a leader in its sector, a point of reference in the trend and quality market.
Production and quality
Starting from the raw material up to the finished product, the internal laboratory of the company scrupulously follows every step of its products, carefully taking care of every phase of the process, up to the conformity of the products to the legislative framework.