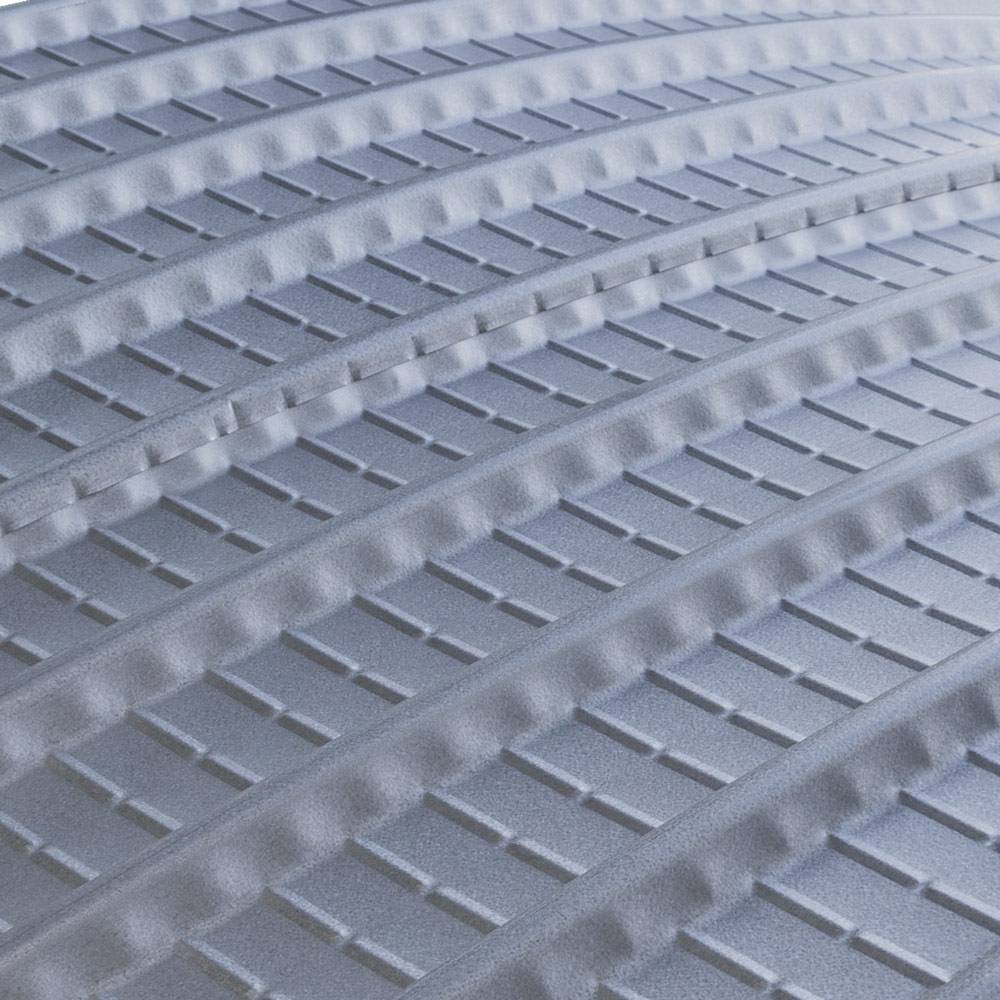 Mineral Fiber Panels
The Lattonedil company offers different solutions with mineral fiber panels, particularly resistant to fire and which, in addition to ensuring thermal insulation, also guarantee sound insulation.
FEATURES
Among the fire-resistant panels, the company offers the EUROFIRE sandwich panel, whose insulating layer is in biosoluble mineral fiber, the EUROFIRE REI panel, with an even higher resistance than the previous, reliable and safe, and the EUROFIRE SOUND REI panel , which, in addition to guaranteeing thermal insulation and incombustibility, also guarantees sound insulation and sound absorption. For an even greater reaction to fire, there is the ULTRA DECK FIRE panel, sandwich panel with an insulating layer of biosoluble mineral fiber, ISOPARFIRE, top for insulating and self-supporting walls with exceptional fire behavior, ISOPARFIRE EI and ISOPARFIRE EI SOUND, with properties of sound insulation and sound absorption. Attention to design and details is also present in the mineral fiber panels, and here the company offers ISOPARFIRE EI ELEGANT, which combines efficiency and aesthetics, thanks to hidden fixings to ensure the continuity of the wall panels. Finally, to guarantee adaptability to all types of projects, the company offers the ISOCURVO NEW GENERATION panel, for projects with curved shapes.
GALLERY