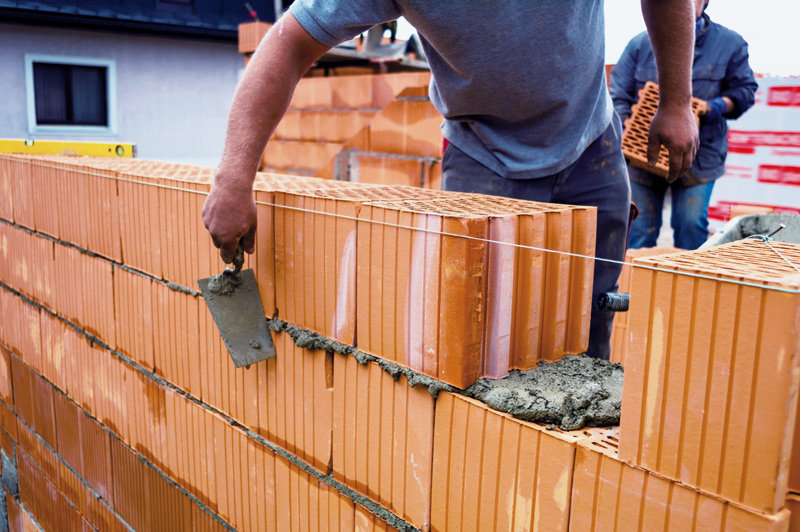 Mortars screeds and concrete
This line includes packaged building products, mainly in the form of 'pre-measured' products. The advantage of pre-measured or "bisacco", compared to pre-mixed, is due to the plastic bag that separates the internal components. This makes it easy to identify the components and allows them to be stored outside on site. In addition, the plastic bag is made of recycled material and is easily recyclable after use, unlike the mixed paper-plastic bags typical of ready-mixed products. In addition, BACCHI mortars, screeds and bricks are produced with natural inert materials from the redevelopment of floodplain areas and are therefore highly sustainable.

CHARACTERISTICS
The line includes mortars for general uses, such as ready-to-use mortars for interiors and exteriors, but also mortars for specific uses such as PRONTOMALT FACCIAVISTA and STABIL-FIBRO. The range of concretes makes it possible to choose the most suitable product for each use, from the waterproof and chemical-resistant SUPER-BETONCINO to rapid or lightweight concretes. Finally, among the various screeds available, UNDERFLOOR stands out, a lightweight, heat-insulating screed with very impressive performance.
GALLERY