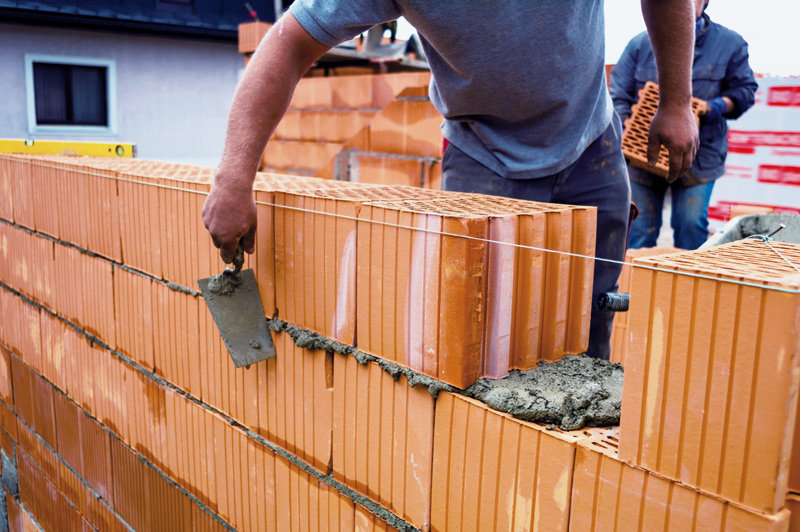 Mortars screeds and concrete
This line contains pre-measured and pre-mixed products. Since they are pre-measured, all you need to do is pour in the two ingredients contained in the bag and add water according to the instructions, mix and apply.
CHARACTERISTICS
This line contains ready-to-use mortars for interiors and exteriors, such as: Prontomalt Fine 02 Lime Mortar , Prontomalt Fibre Fine 02 Lime Mortar, Prontomalt Pre-measured Lime Mortar and Prontomalt Fibre Pre-measured Lime Mortar, Natural Multi-healthy restorative eco-mortar, Prontomalt façade water-repellent mortar, Premeasured cement mortar, Fine stabilizing mortar and Stabil-fibre fine fibre-reinforced mortar with 100% organic natural fibres. The line also includes a mortar binder based on specifically seasoned Lime Fats, super ventilated floral hydrated lime and Bcollla rasa, a levelling adhesive for interiors and exteriors. This line also features concrete which are ready-to-use, pre-measured cement-based mixtures designed for the formation of indoor and outdoor concrete, such as: Tank concrete, fibreglass tank concrete, light tank concrete and rapid concrete print. For screeds and substrates, Bacchi offers premixes with different drying times such as: Massi - sand and cement screed medium rapid drying, Massi - sand and cement screed medium rapid drying, Massi mix light - light screed, Massi light - light substrate, Massi sprint - rapid drying pre-measured. Premixed Quarzofloor is a hardening powder for industrial floors.
GALLERY