Milano, Italy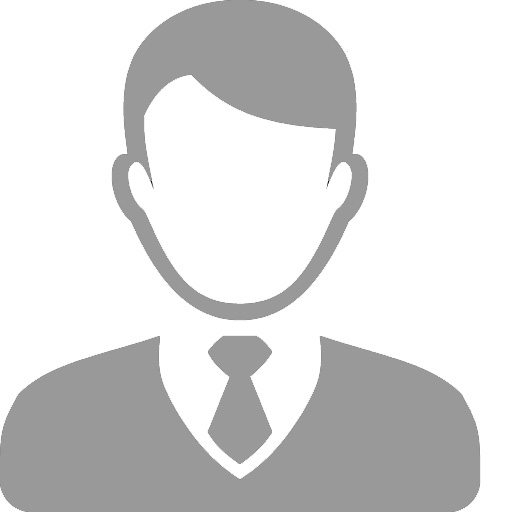 Niccolò Braghiroli
FORMAZIONE

MATER OF SCIENCE, BUILDING ENGINEERING [ENG]
Politecnico di Milano – University of Miami
Settembre 2016 – Aprile 2019 – Voto: 105/110
Titolo Tesi: "Mechanical characterization of GFRP rebars for structural
elements" presso University of Miami (USA, FL)

LAUREA TRIENNALE, ING. DELL'EDILIZIA
Politecnico di Milano (L23)
Settembre 2012 – Settembre 2016
Titolo Tesi: "La stampa 3D, stato dell'arte, materiali fotocatalitici,
componenti ad elevate prestazioni".

SCIENTIFIC HIGH SCHOOL DEGREE
Collegio San Carlo, Milano
Settembre 2007 – Luglio 2012
Esposizione Finale: "Il motore dell'aeroplano

ESPERIENZE

UNIVERSITY OF MIAMI, USA (FL)
Da AGOSTO 2018 a MARZO 2019
Tesi sperimentale su materiali compositi per le costruzioni presso il
dipartimento di Ingegneria Civile dell'Università di Miami.

LECA LATERLITE, MILANO
Da SETTEMBRE 2019
Promotore tecnico/commerciale per Leca – Laterlite e Ruregold.
Principali attività: promozione tecnica, assistenza tecnica in cantiere,
attività di co-marketing.