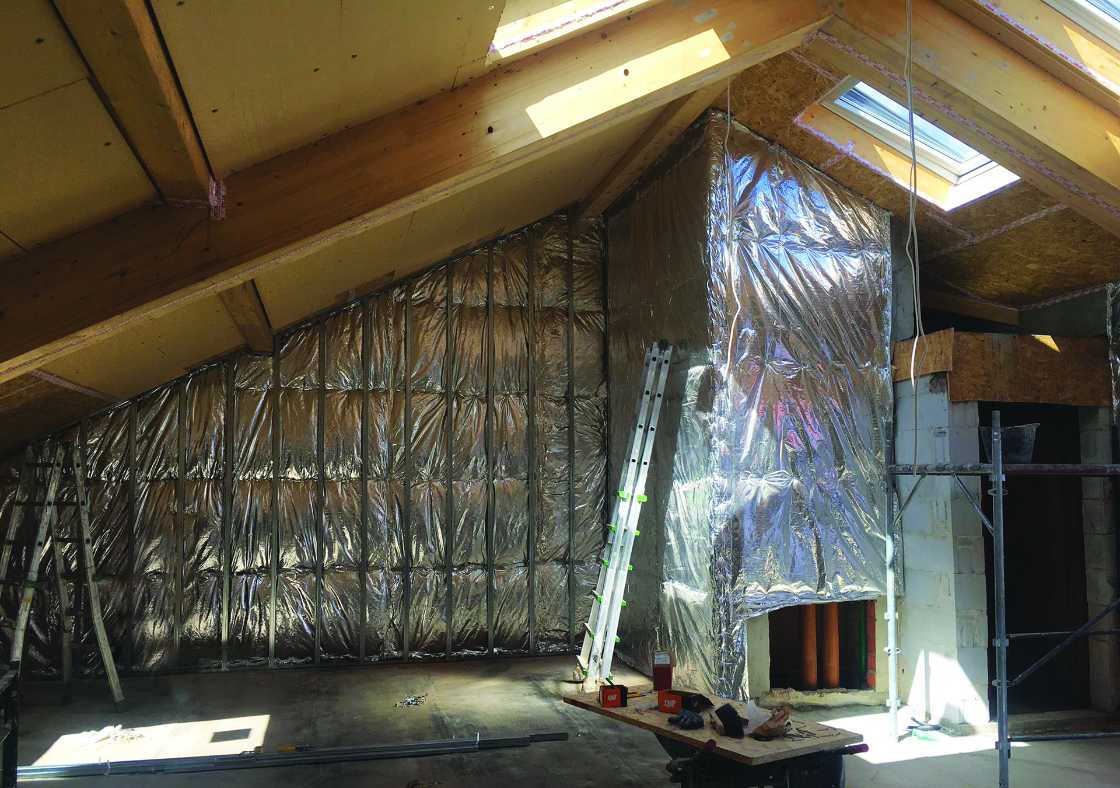 Over-All
Via G. Di Vittorio 7/26 – 20017 Rho (MI)
Over-all s.r.l. is a company that operates in high-tech sectors, such as thermal insulation, specially designed for use in civil and industrial buildings, which allow to obtain exceptional performance to a high energy saving.
Research and technology
The continuous search for new technology and the particular attention to energy saving, convinced the staff of Over-all to introduce, develop and promote throughout the national territory, innovative and high-performance thermo-reflective insulation (very low thickness). Based on products derived from NASA technology, Over-all
provides specific insulation solutions, working closely with designers, distributors and companies,
Mission and staff
Founded in March 2004 Over-all is present on the market as a developer of thermoreflective materials since 1999, distributing in Italy more than 3 million m² of thermoreflective insulation, where it has been able to observe, in many applications, high-performance comfort and energy-saving results.
Over-all has also studied the best methods of application of reflective materials, testing their effectiveness and certifying their performance at major institutions such as the Giordano Institute in Bellaria, the Politecnico di Milano and the C.S.I. di bollate (Mi).
Materials and products
Over-all was the first company to introduce thermoreflective materials in Italy and to certify multiple characteristics, materials that are widely used in other countries for more than thirty years.
Over-all has for several years been associated with the ANIT (National Association for Sound Thermal Insulation) at CTI ( Italian Thermal Technology Committee) and collaborates as an expert for Italy in working groups of CEN (European Committee for Standards).