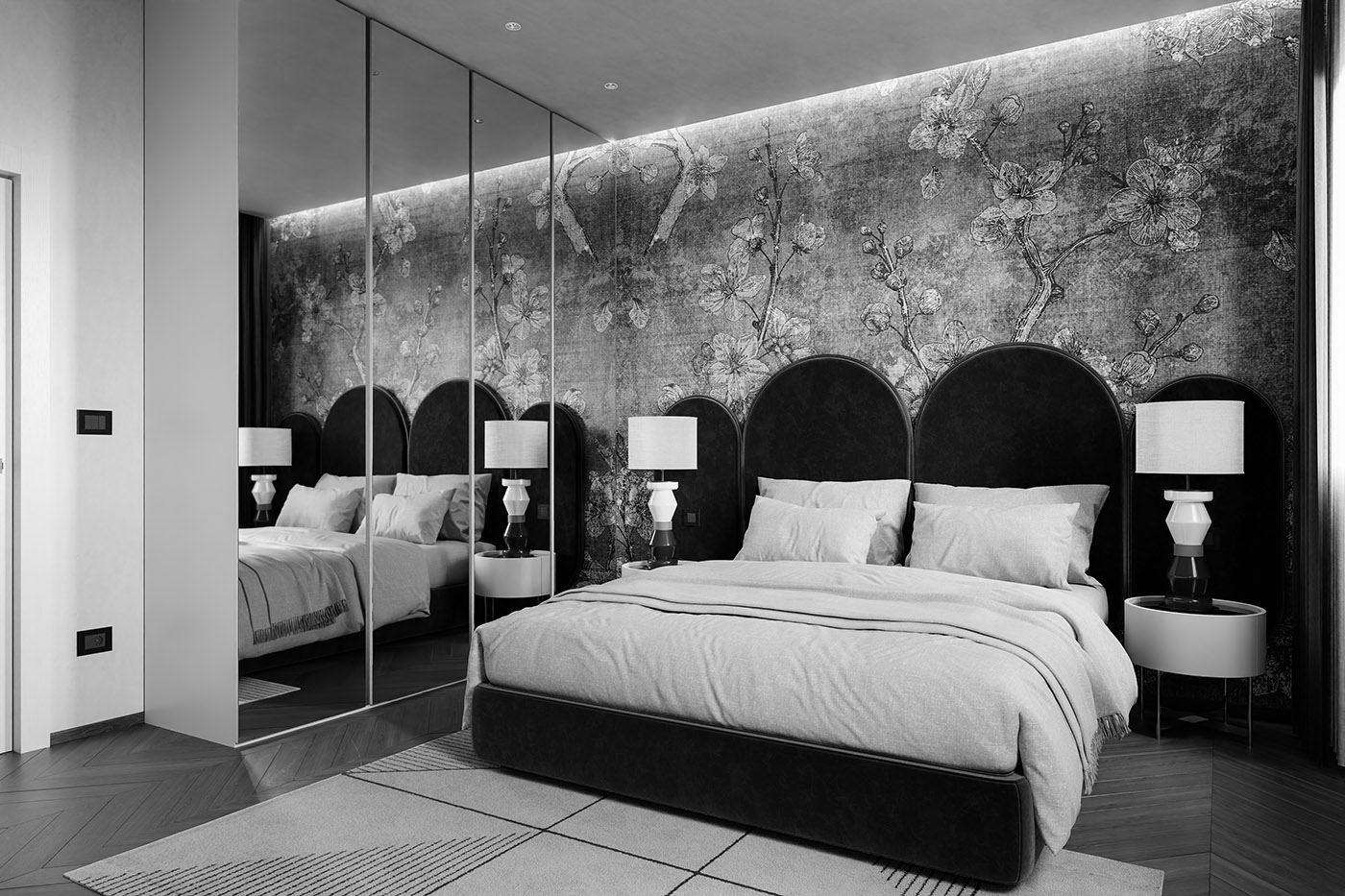 Ovre Design
Via dell'Abbadessa 10, Reggio Emilia Italy

BORN IN ITALY, RAISED IN NEW YORK
ovre.design® encompasses a multitude of disciplines and creates innovative and thoughtful strategies, interior design and products.
Our studio is a team of designers, architects and creative minds, founded by the architects Giulia Delpiano and Corrado Conti, with headquarter in North of Italy.
ovre.design® Is specialized in hospitality and high-end real estate residential projects.
We highlight the value and vision of our clients and starting from their brand identity, we design interiors that represent their realities.
Every design is treated as a unique piece with a deep awareness of spaces, shapes, light and finishes that makes us proud ambassadors of the italian style and taste