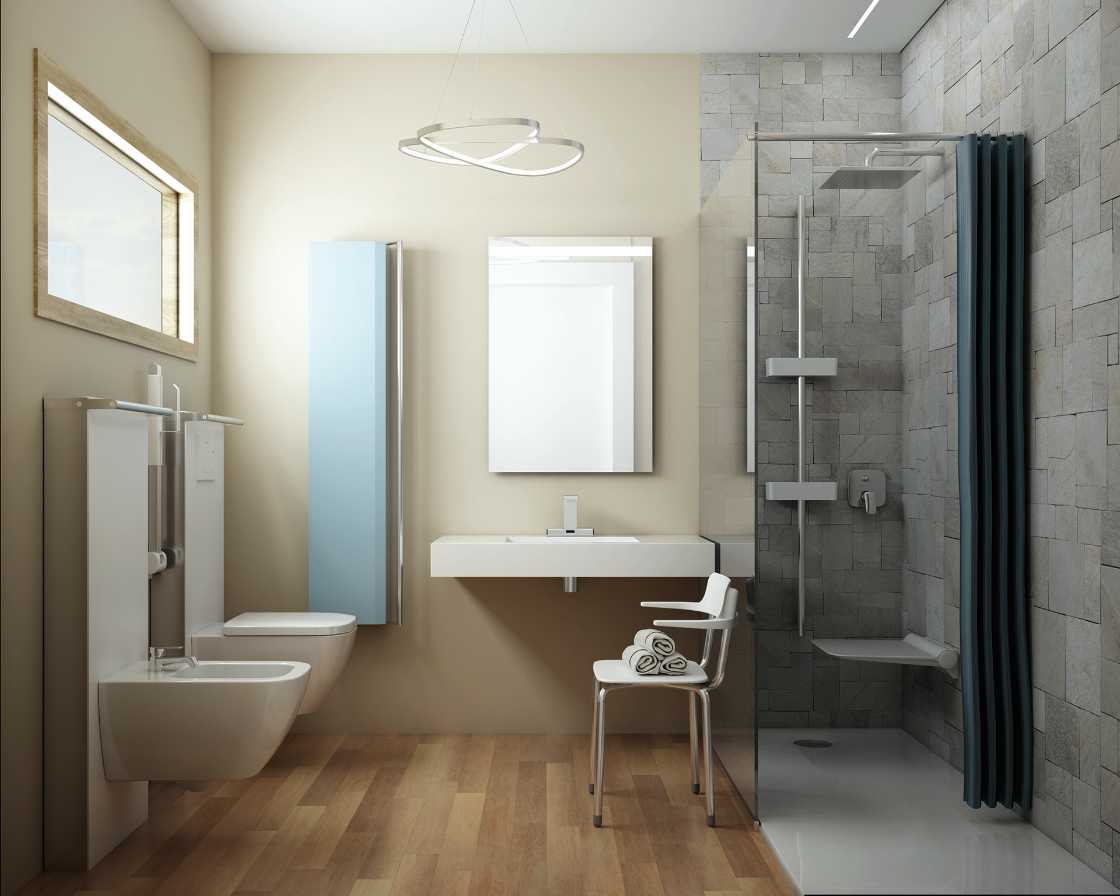 Hospitality: tailor made solutions for hotel bathrooms
When talking about the design or refurbishment of accommodation facilities, one cannot fail to mention the bathroom environment, an area that is as fundamental as it is delicate, especially for this type of business. In fact, there are several factors that come into play when designing these spaces in the hotel sector. While on the one hand there is the need to respect precise quality standards (such as to maintain or appreciate the level category of the facility) and stylistic standards, on the other hand elements of functionality (practicality in cleaning, maintenance and durability) and economy (respecting an expense budget, economic savings in their management) must be taken into account.
Observance of all these drivers of choice, therefore, requires considerable listening and analysis skills, accompanied at the same time by experience in knowing how to realise design proposals that fit the cause.
With fifty years of experience, Ponte Giulio has been able over time to build a contract division totally dedicated to this specific sector, fine-tuning a working method that knows how to meet the needs of the designer or facility owner. From the study and analysis phase to the facility's inspection, through to installation: Ponte Giulio is able to do all this. A true turnkey service aimed at solving the critical design issues of the case through the contribution of the expertise of our specialists.
GALLERY