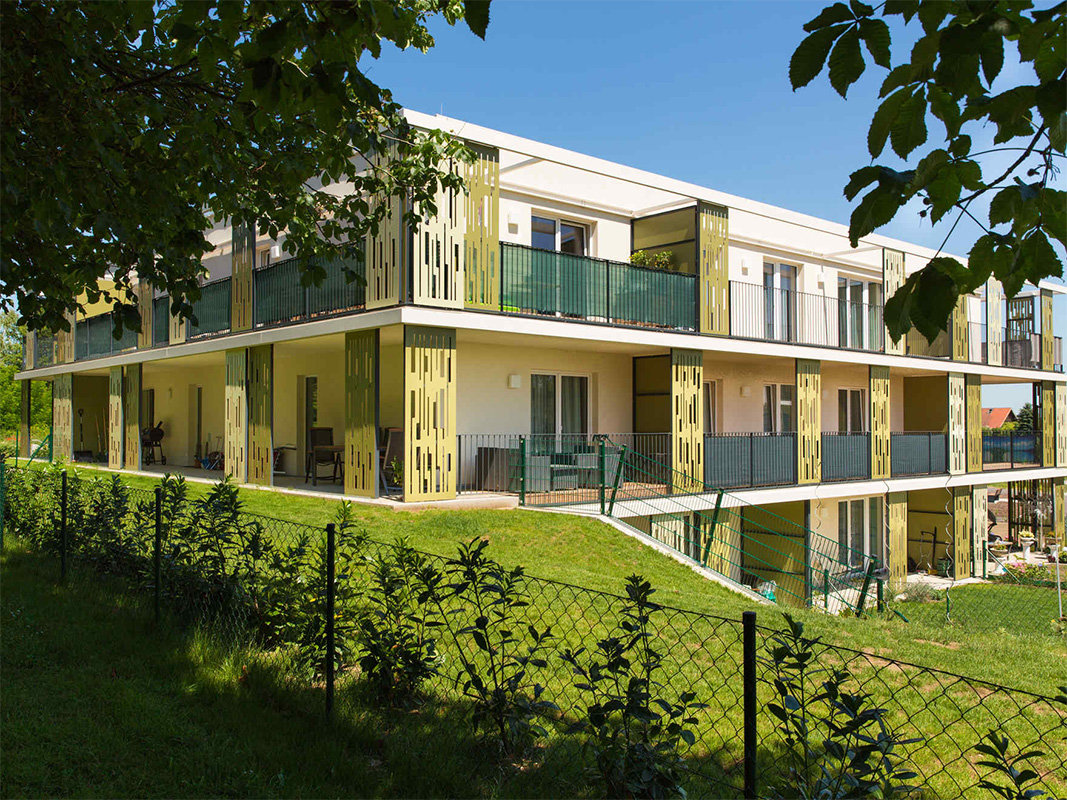 Prefabricated wooden houses for real estate operations
In addition to the great experience in the construction of VARIO-HAUS single-family homes, it also offers its customers great expertise in the construction of multi-storey residential complexes, semi-detached townhouses, hotels and multi-purpose buildings operating as a general contractor, thus providing a service ranging from first design to turnkey home delivery. The clients of VARIO-HAUS are not only private but also public institutions, companies and associated medical practices that will have to deal with a single interlocutor for the construction of the building, with all the advantages in terms of time and energy expenditure It follows. VARIO-HAUS operates internationally with a market focus on Austria, Germany, Italy and Switzerland.
CHARACTERISTICAS
The tangible advantages of the wooden frame construction are: precision from the estimate to the turnkey delivery of the house, ample possibility of customization of the project, high quality industrial production, punctuality in delivery, fixed prices and great rapidity of execution with consequent lower financial exposure. Very important to consider is also the possibility of obtaining financial advantages for energy-saving and passive constructions, and thanks to the energy efficiency of VARIO-HAUS prefabricated wooden houses excellent energy certifications can be obtained.
The production takes place in Wiener Neustadt, one of the most modern establishments in Europe that offers the advantage of a millimeter-controlled computerized line to guarantee high quality products that comply with air tightness tests, another advantage of working within the establishment is the protection from bad weather in the various stages of production.
GALLERY