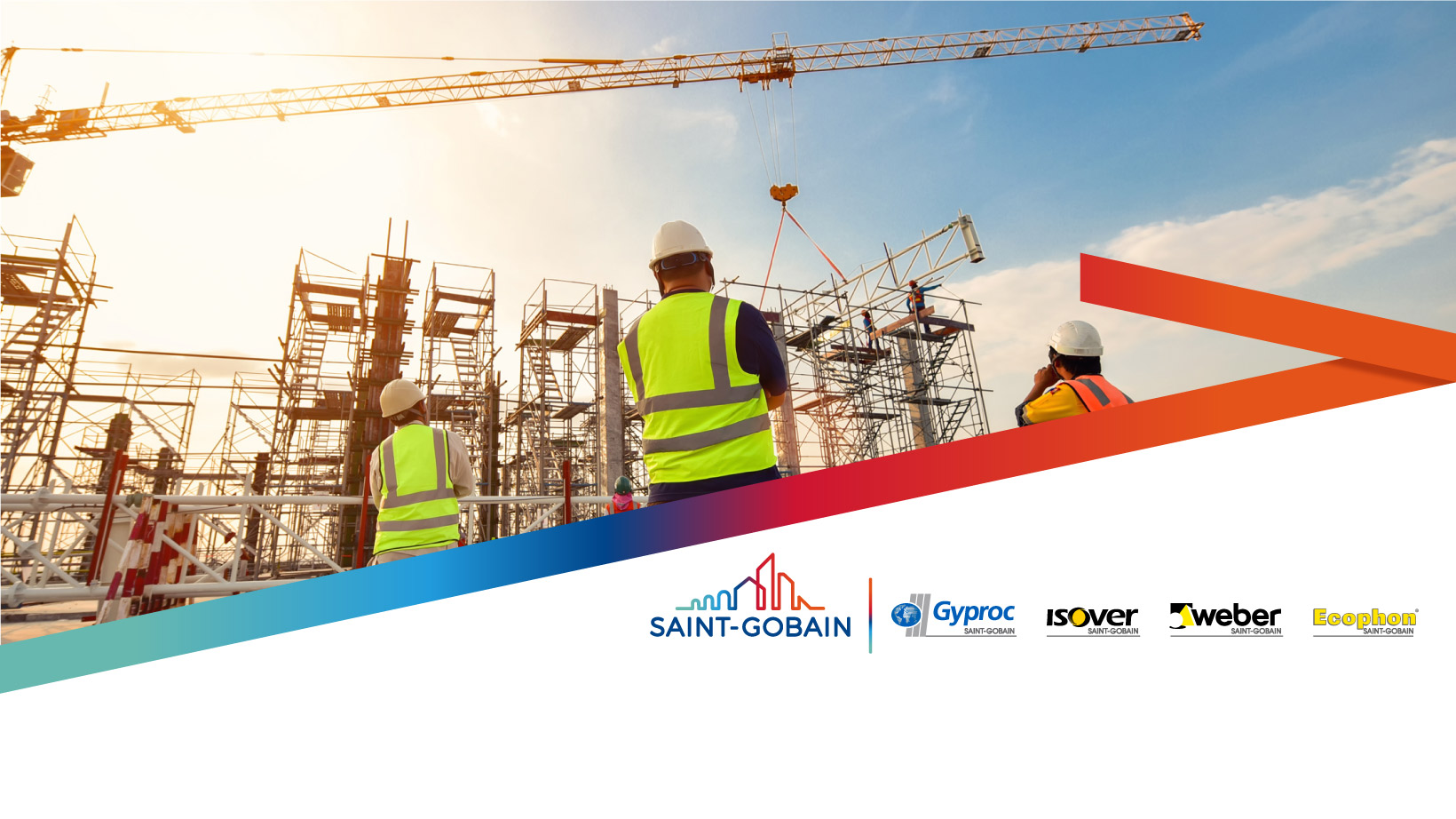 Saint-Gobain
Via Ettore Romagnoli, 6 - 20146 Milano
The history of Saint-Gobain began in France in 1665 at the behest of King Louis XIV, to create the Gallery of Mirrors of the Palace of Versailles in Paris. Over the years it has become an important reference in all the sectors in which it operates, in particular in the construction sector, thanks to the production and distribution of innovative materials designed to create living spaces of excellence and improve the quality of daily life. Today the Saint-Gobain Group has a presence in 68 countries, employing about 180,000 employees, with a total turnover of 42.5 billion euros in 2019.
For the 9th consecutive year it is among the top 100 most innovative companies in the world, according to the Top 100 Global Innovator ranking of Clarivate Analytics. The investments in Research & Development, with 8 Centers in the world and numerous partnerships with the most prestigious universities and international laboratories, in fact, allow a continuous and profitable path of technological development. Translating this commitment to innovation into figures, 1 out of 4 products sold today by Saint-Gobain did not exist 5 years ago and about 30% of turnover comes from systems and solutions for energy saving and environmental protection.
In Italy the history of the Group began in 1889 with the construction of the Pisa plant for the production of glass. And even today in our country Saint-Gobain is synonymous with glass, but in reality about 2/3 of the turnover are made by Saint-Gobain Italia S.p.A., which today includes well-known brands in the sector such as Gyproc (dry systems and plaster-based plaster), Isover (thermo-acoustic and waterproofing insulators), Weber (pre-mixed base systems for various applications. for example solutions for the facade and coat, plasters and shaving, paints, waterproofing, screeds, glues) and Ecophon (ceiling, wall and hanging sound-absorbing panels).
Saint-Gobain Italy is a reference technological pole, thanks to an integrated approach of multi-material systems and solutions produced for 90% in Italy, and to a particular attention to energy efficiency, safety, comfort and design. The widespread presence on the national territory, with production units and logistics centres, is not only a business orientation, but is in line with the Group's policy of environmental sustainability to minimise transport and limit emissions.