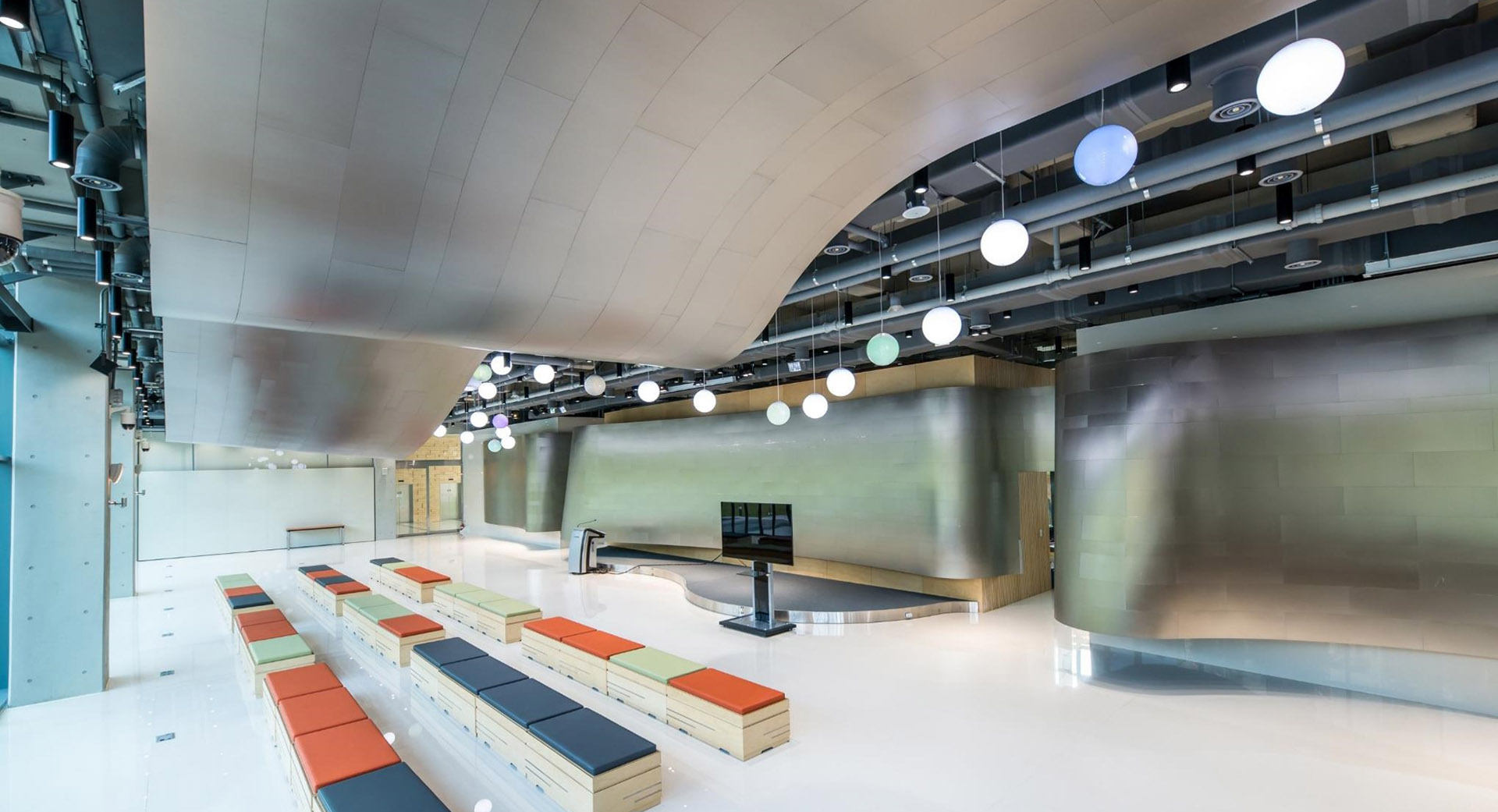 Sintered stone slabs for floors
The large-format slabs ofLapitec® are ideal for the realization of floors for outdoor and indoor its physical-mechanical properties, such as the high abrasion resistance, scratches and stains, combined with a modern and elegant aesthetic result make it an excellent solution for use on the floor. The choice of different types of finishes and colors allows designers, designers and architects to freely customize their project according to specific aesthetic needs.
CHARACTERISTICS
Lapitec® is highly resistant to UV rays, high temperatures, frost and abrasions. These physical-mechanical properties, combined with the great availability of finishes and colours, ensure ample design freedom for architects and designers for outdoor flooring.
Flooring for indoor environments in private and commercial buildings is one of the other applications of Lapitec\174 slabs; due to its resistance to scratches and stains. The absence of surface porosity also ensures ease in cleaning and resistance to the establishment of bacteria and mold.
The modern and elegant aesthetic result is achieved by combining colours similar to those of natural stone with soft or more structured finishes.
GALLERY