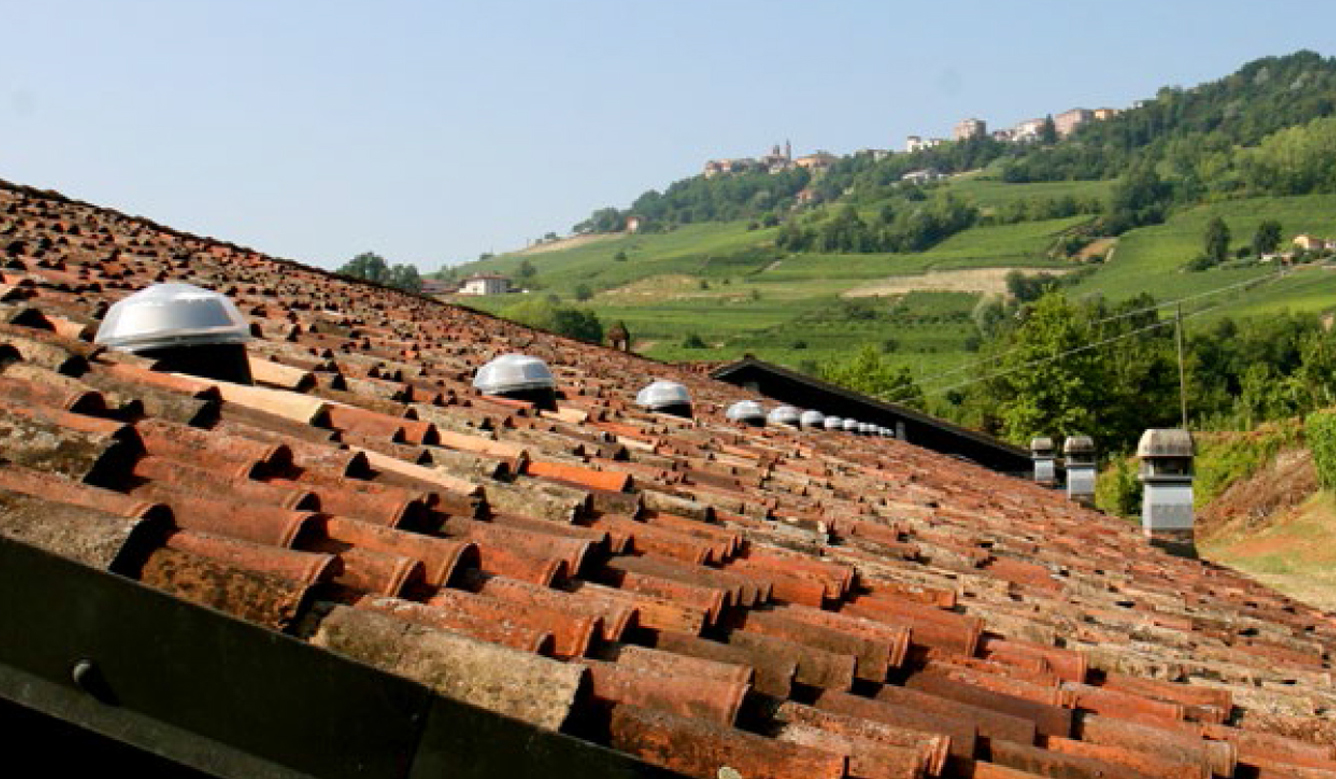 Solar diffusers for home and small offices | Serie Brighten Up
The Solar diffusers of the Brighten Up Series are ideal for residential and small office environments. They include a wide range of solar diffusors and are suitable for all types of coverage. Solatube does not require municipal permits and is a more effective natural lighting solution than traditional ones. It is able to carry daylight inside buildings where natural lighting was not previously provided.
CHARACTERISTICS
Solatube 160DS is the ideal solution for penetrating daylight in areas up to 12 square meters (with a maximum suggested distance from the cap of 7 meters), such as bathrooms, wardrobe, entrances, corridors and hallways. Optional accessories include the electric light kit, the daylight dimmer (shutter), the ventilation kit for the bathroom and the widest range of ceiling lights, including glass. The Solatube 290DS delivers about twice the light output compared to the 160DS model and is ideal for larger surfaces, up to 18 square meters (with maximum suggested distance of 10 meters). Among the optional accessories for this system, the electric light kit and the daylight dimmer (shutter), in addition to the complete range of our ceiling lights.
GALLERY