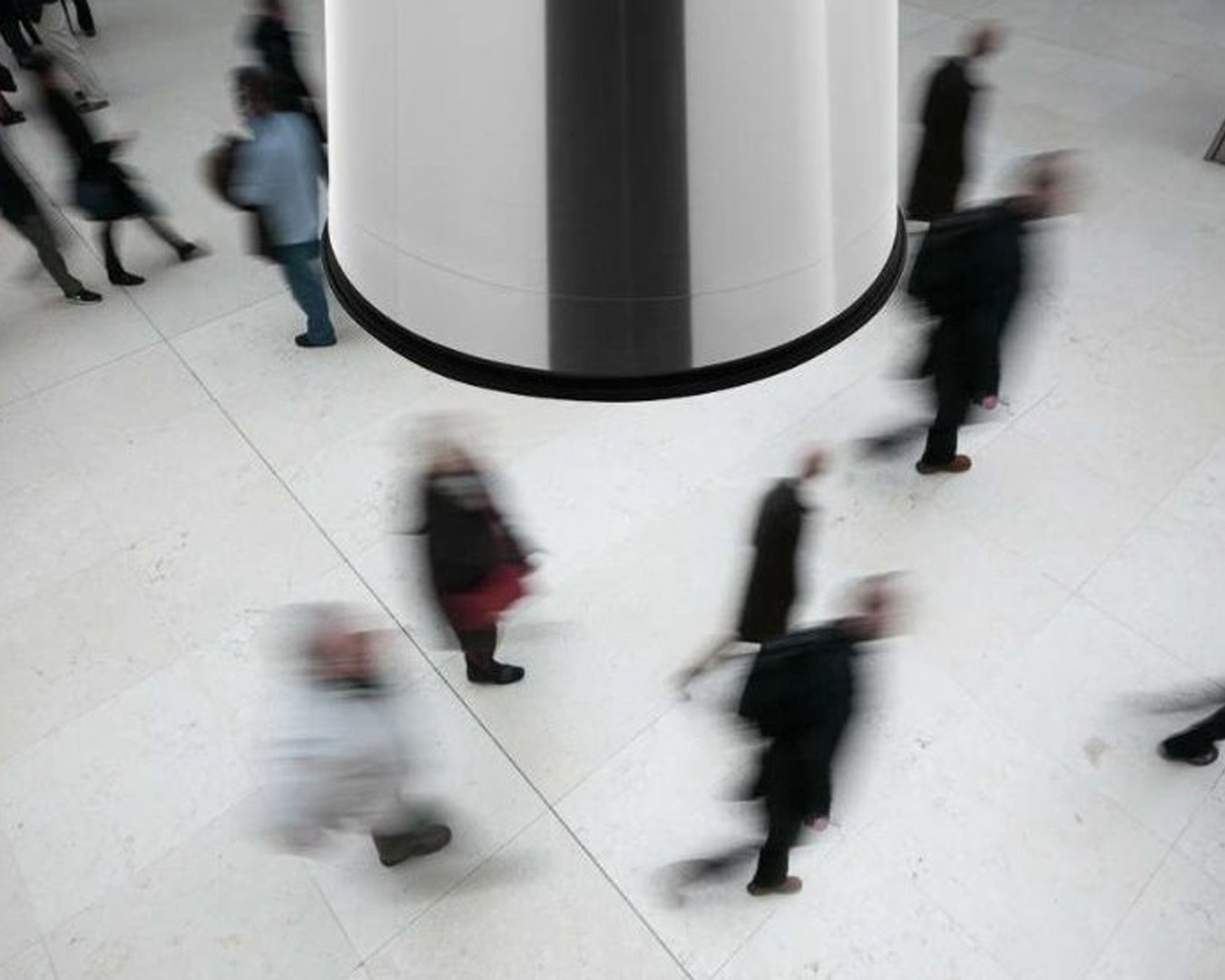 Solar diffusers for large environments | Serie SkyVault
The Skyvault series is ideal for commercial and industrial applications. Suitable for environments with a large surface area and important volumes. The SkyVault series provides lighting-technical performance for any industry and use. Configurable to adapt to lighting needs, it maximizes the amount of light by impacting the envelope of the building from the energy point of view. The typical fields of use: Airports, Congress Centres, Hotels and sports centers, Warehouses and production areas, Shops and Military buildings.
CHARACTERISTICS
The SkyVault 724mm Series is suitable for applications without ceilings. The SkyVault series is designed to ensure ease of use and long service life. The roofing components are made in moulds with self-cleaning caps that filter uv/ir rays, ensure an excellent diffusion of natural light in all its quality, without any maintenance. The Spectralight® Infinity conduits allow maximum speculative reflection to the world. The components of the SkyVault Diffuser series allow the light to be spread evenly throughout the building. SkyVault Accessories are the collector and concentrator.
GALLERY