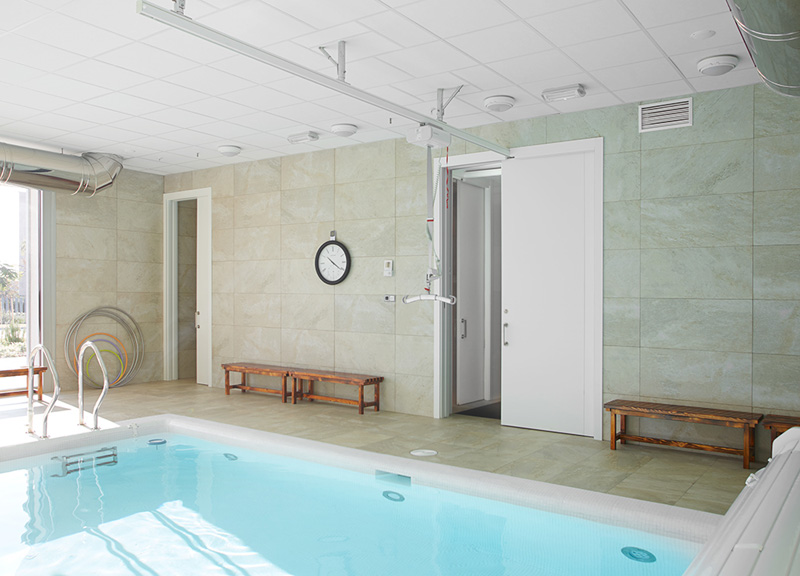 Special frames for doors with jambs | Disability Care
Many needs and only one answer: accessibility, especially for people with reduced mobility. Removing architectural barriers to remove access and mobility difficulties and ensuring freedom of movement is the goal for which ECLISSE has created a range of specific solutions.
CHARACTERISTICS
ECLISSE hoist is a solution that was created to allow the use of motorized rail lifting devices for the handling and care of the person: It is a system that allows the intersection of these tracks with the track of the sliding system, allowing you to benefit from all the mobility advantages offered by both systems. ECLISSE Ewoluto® Sliding is the reinforced subframe that allows you to hang loads directly on the wall where it is placed, allowing you to take advantage of the portion of the wall occupied by the subframe as if it were a real wall. Available for single or double door in ECLISSE version Ewoluto® Sliding Extension.
GALLERY