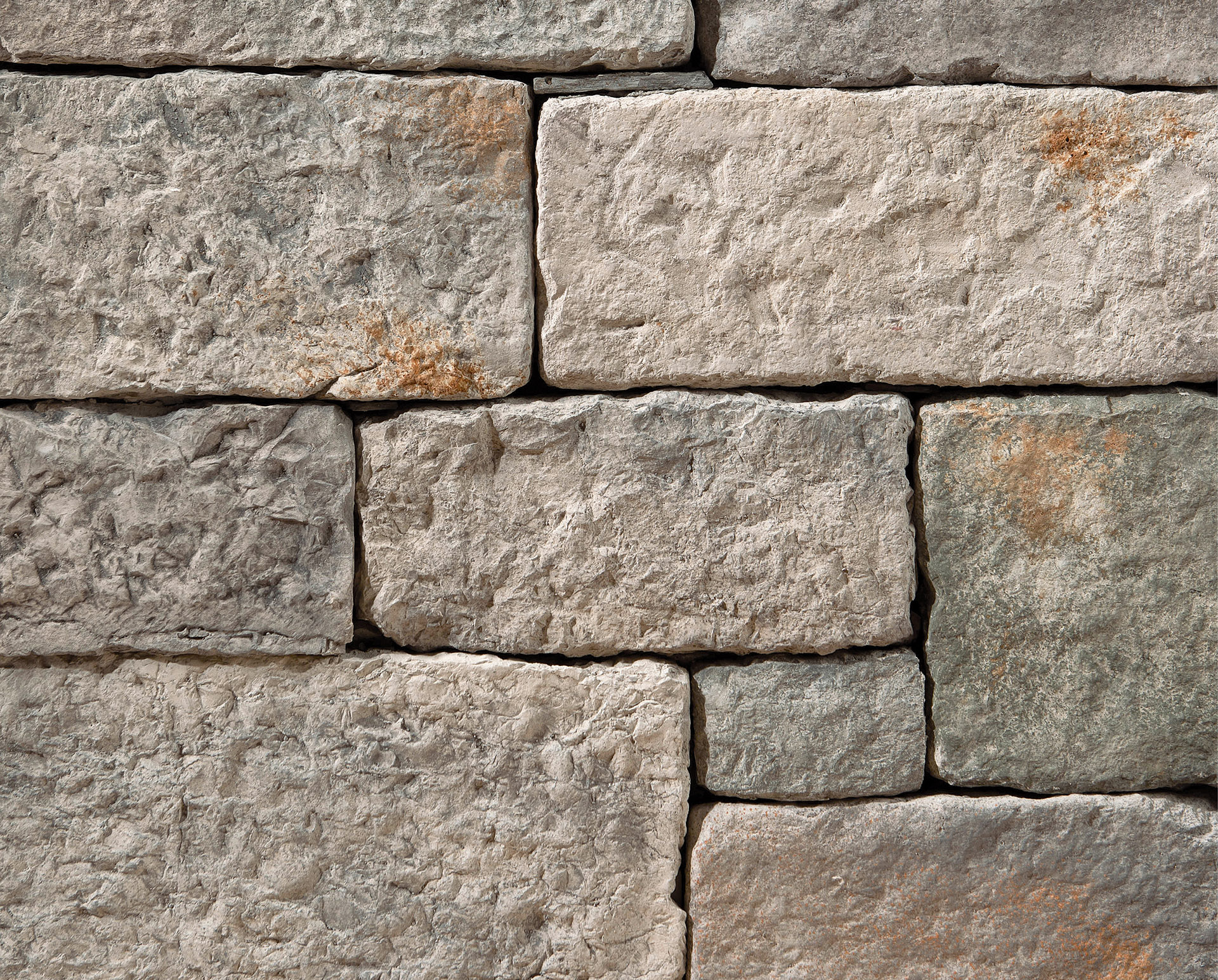 Stone cladding | Complements: GeoFlat
The special pieces, designed and developed by Geopietra®, arise from the need to complete, enhance and customize murogeopietra® with the best finishing accessories.
The authenticity Geopietra® in special format
All the complements Geopietra® derive from a careful analysis of the aesthetic, technical and shipbuilding needs of over twenty years of experience. Chosen mixes and technical devices create innovative accessories, able to solve age-old installation problems, in perfect harmony with the enhancement of aesthetic details.
The typical colors and surface finishes are incredibly alive and designed to harmonize perfectly with the wide range of tones of murogeopietra®. As it happens in the reconstructed stone, also in the complements Geopietra® aesthetics and functionalities are strongly connected.
GALLERY