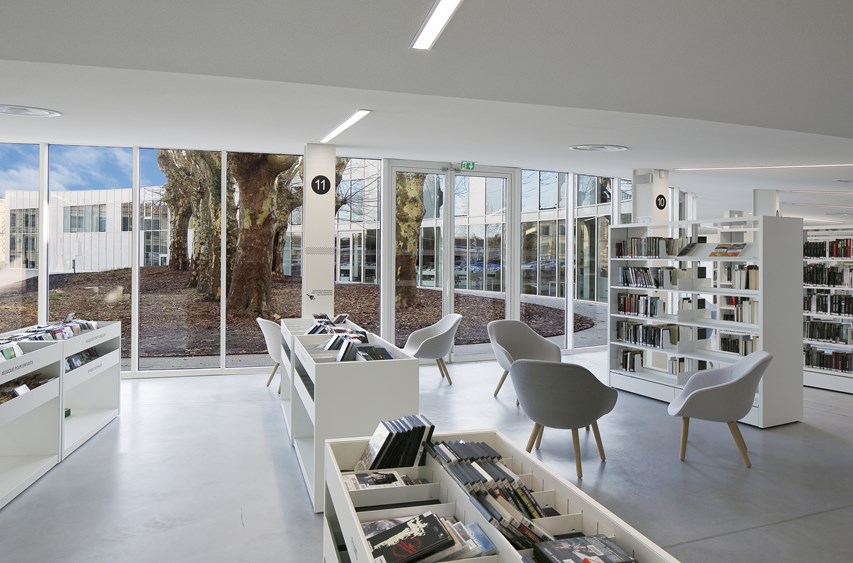 Systems for glass verandas
The Wictec 50 Wintergarden system offers solutions that are projected outwards and generate new living spaces, as well as satisfying the most diverse needs, adapting to the wishes and creativity of the designer. The thermal break system makes it possible to renovate existing buildings and create winter gardens that are integrated into the structure of the building or as completely independent and unconnected autonomous parts. Thanks to the possibility of incorporating steel reinforcements hidden from view, it is possible to install large opening elements, as well as roof inclinations from 10° to 45°. In addition, the pre-assembly of the individual elements in the factory enables them to be installed quickly and cost-effectively.
CHARACTERISTICS
The Wictec 50 Wintergarden can have a buffer thickness of up to 51 mm and can handle up to 4kN. It has a secure seal thanks to the overlap between the crossbeams and the uprights with EPDM moulded parts. The screws can be visible or concealed.
GALLERY