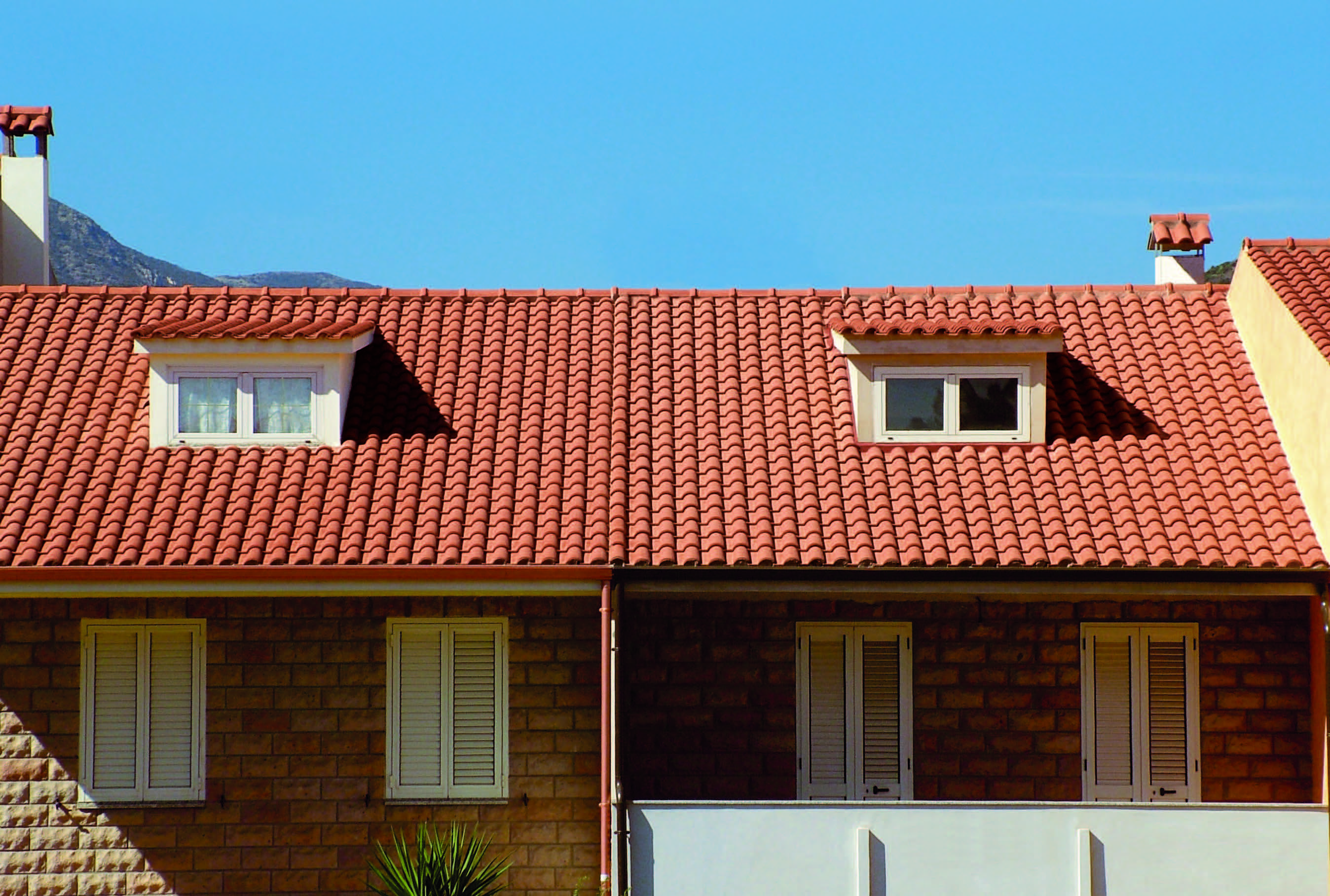 Tiles and roof tiles
Also seen from above, our Italy is a masterpiece that captures the eye: thanks to the reassuring atmosphere created by tiles and terracotta tiles, which embellish the panorama of the most prestigious historic centers and frame the typical residences of the Italian peninsula, from north to south. In the land of Canova, artist of Possagno, the mastery in the creation of clay elements has been handed down over the centuries to reach us: Industrie Cotto Possagno has treasured this tradition, merging them with modern productive techniques and new ideas, to obtain a complete collection of roofing elements. A wide range of tiles and tiles satisfy the most demanding designer and the most attentive eye, helping to create a unique and inimitable work of art.
Features
Terracotta is a material with innumerable characteristics: it is natural, being made from clay, terracotta does not contain chemical substances and does not release harmful substances; it is durable resisting atmospheric agents, frost and chemical agents; it is reusable, tiles and tiles in fact, if laid with mechanical anchors (dry), can be reused on other roofs; finally, it is recyclable, tiles and tiles can be recycled to create roadbed surfaces, tennis courts, bedrock for flowerbeds, hypodermic drainage to consolidate the slopes. In addition to all the features listed above, it is important to stress that the ventilated roof with brick elements is the best solution for a sustainable coverage and in harmony with the beauty and architectural tradition that makes our country unique.
GALLERY