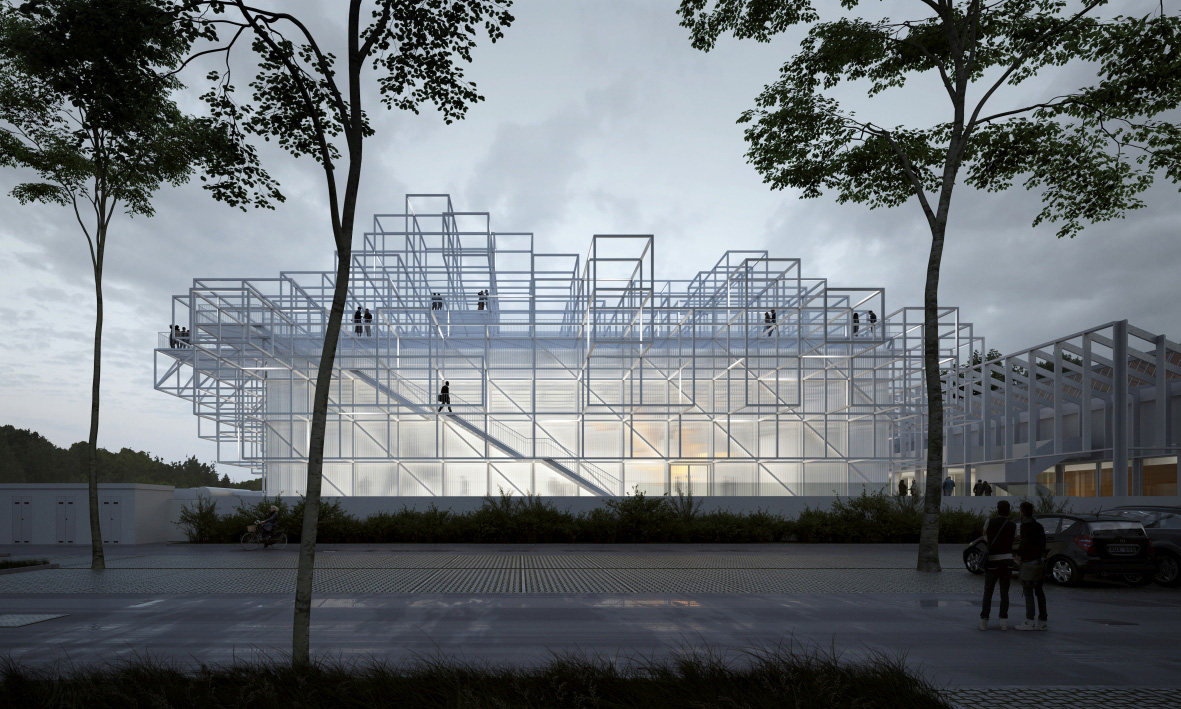 URSA
Via Paracelso, 16, 20864 Agrate Brianza MB, Italia
URSA is a successful international company, the third largest European manufacturer of insulation materials and systems in the construction sector. URSA was born in 2002 from a 60-year journey in the insulation sector. It offers, in line with modern architectural requirements, technologically advanced, safe and sustainable solutions, which guarantee comfort and well-being in all living and working spaces. URSA is purchased in 2017 by Xella International GmbH, a group that develops, produces and sells building materials, dry-coating panels and lime and limestone products worldwide.
Environmental sustainability
URSA applies virtuous "green practices" such as: the use of recyclable and recycled raw materials, compliance with the highest national and international standards, the sustainability of the life cycle of materials and industrial production, health and safety guaranteed both to end users and to installers.
Quality certificates
All industrial process is constantly subjected to very strict controls with the ultimate aim of having the total reliability of materials and the highest levels of safety. All URSA products are marked with the CE mark and certified by the most qualified international Institutes.