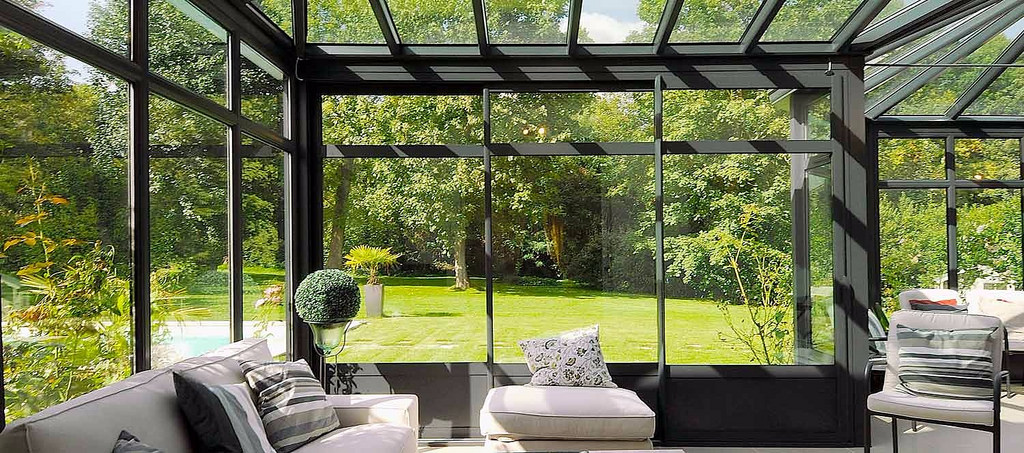 Aluminium verandas | Domal
The comfort and style of your home is enhanced by the refined design of the Domal Veranda, which incorporates the outside, extending the living space by creating new environments to live in. Indoor comfort is perfectly preserved thanks to the combination of the structure and doors and windows integrated with thermal break glass. An extension of the house that can accommodate the most varied purposes: extension of a living room or kitchen or games room, gym, library, winter garden.
CHARACTERISTICS
In the category of Verandas, the Altrove Line offers three different products. The Veranda Altrove with its refined design, includes the outside creating new spaces to live in and enhancing every detail. The TB75 Garden folding window, a system of folding doors and windows, makes it possible to create a buffer zone between the inside and outside, which guarantees cooler rooms in summer and warmer rooms in winter. The Weese Sliding Glass System is versatile, adaptable to any height and any shape, which transforms outdoor spaces into spaces that can be lived independently in every day of the year.
GALLERY