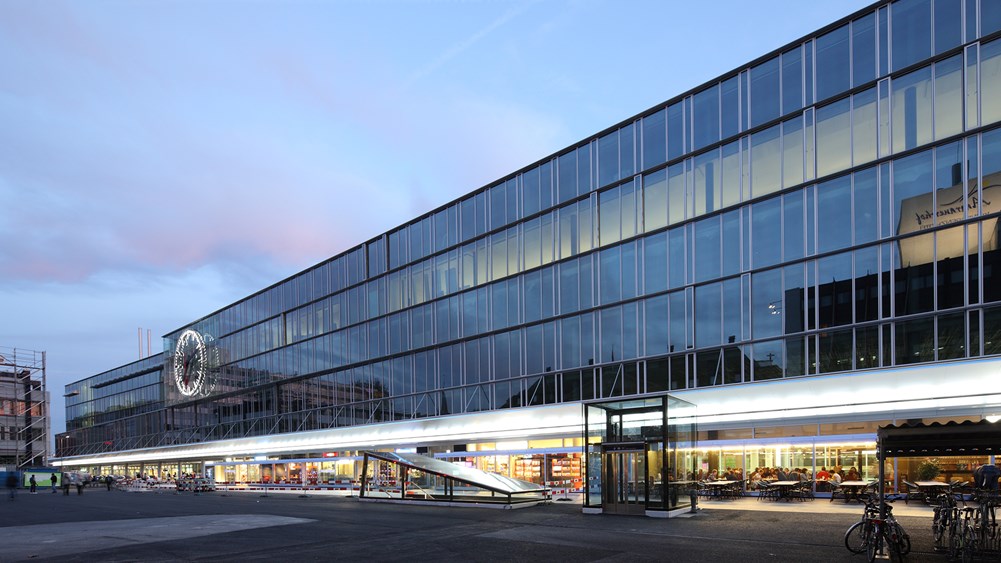 Window systems
Wicline window systems offer a quality and architectural variety that, thanks to a custom design, characterizes the aesthetics of the building. Thanks to their wide range, they can replace already existing windows and doors, improving their thermal characteristics and consequently their operating and maintenance costs.
Their ease of installation is guaranteed by different depths: a wide range of applications, and different classes of thermal insulation, with different systems you can then find the optimal solution for different needs. The systems are compatible with the CE mark and the documents certifying this are the certificates of the IFT (Institute for Technology in Rosenheim, Germany).
CHARACTERISTICS
State-of-the-art technology and a complete range of profiles make Wicline 65 evo perfect for a versatile spectrum of applications. With 10 mm more depth, the Wicline 75 evo offers the highest performance. The Wicline 90Ssg (structural glass) offers an attractive option for all glass facades, providing efficient ventilation for thermal insulation and structural stability. Wicline 125 is an innovative double glazed window that already offers the highest sound insulation for closed windows with standard glass. Wicline 215 offers the same energy characteristics as a double skin façade. The Wictec 50 skylights offer the same quality requirements as the ventilation doors of glass facades.
GALLERY