Welcome to designonweb.style
Discover a world of Design & Style!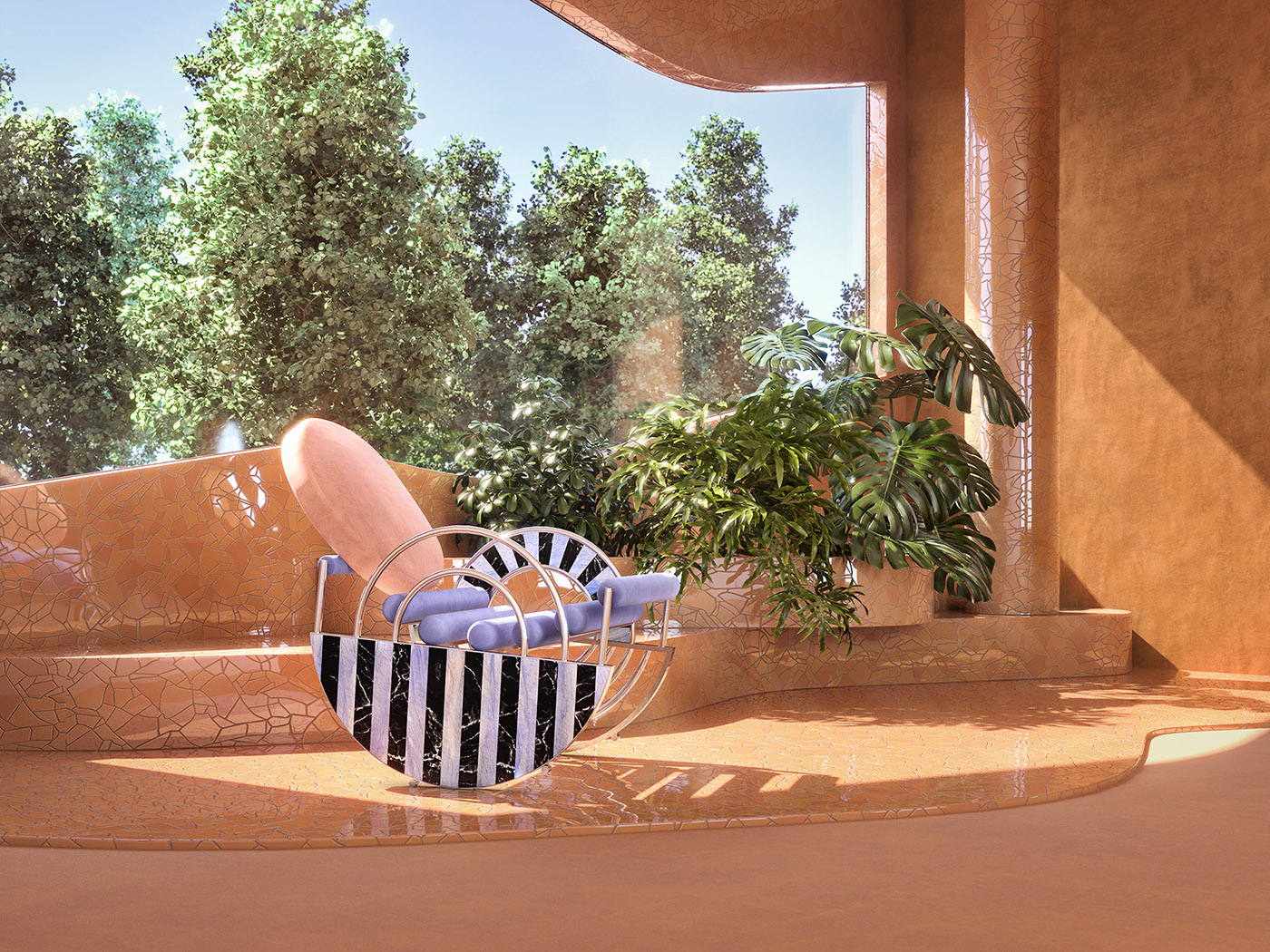 Villa on the mountains in Mexico. Between stones and vegetation, an Architecture that blurs between inside and outside
Pincho bar in the Dutch capital. Southern color palette juxtaposed with modern design
Architecture designed through emotion. A home to enjoy the freedom of peaceful existence in nature
Boutique in the centre of Paris. An eclectic and luxurious style to express the history of the brand
Villa in Montana. Corten, concrete and glass as a metaphor for the surrounding landscape
Building in Miami. Five designers design the façade of a parking lot like an "origami"
The present as a neutral moment suspended between the past and future. Evocative architecture in a house in Zenpukuji
Station as an archetype of connection. An architecture in Rotterdam that dialogues with urban diversity
Funny, mundane and intellectual. The stairs of Kips Bay in New York City dressed in colour
Los Angeles Villa. Internalizing the landscape to experience the house as being one with nature
Collection of lamps and chairs. Paddings, fringes and metal combine with bright colors
Hub for innovative companies in Brooklyn. Sculptural brick volume with a traditional style
From a factory to an artist's studio-house. The materials and design of the details transform the essence of the building
Multifunctional space in Shenzhen. Interconnection of functionality and strong colors for the interior
Resort on Lake Maggiore. A design that embraces the landscape and amplifies the spirit of the place
Courtyards, terraces and citrus gardens for a villa in Sydney. The interior and exterior blend
High school in India. Trapezoidal volumes design the architecture between contrasting lights and shadows
Madrid's sports hall. A space of great light and breadth
Cultural centre in China. Balance between the primary force of nature and modern construction
Sustainable villa made of corten, glass and wood. A home to live in contact with the rhythms of nature